Find expert advice in our showrooms
Sit down with one of our showroom advisors over a cuppa and we'll work together to find the mobility aid that makes every day a better day for you. You'll find all the best products from across our range, all ready to go on the day or available for fast delivery.
Find your nearest showroom
Our most trusted products. Tested by the experts, loved by our customers. Shop recommended mobility scooters, riser recliners, bathroom aids, powerchairs and more.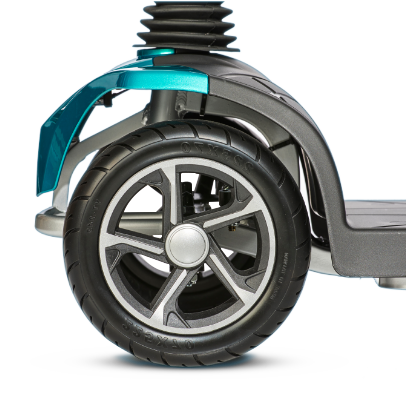 Save on Made in the UK furniture
Pop into your local showroom with your exclusive voucher to save up to £100 on all of our Made in the UK furniture, including our luxurious 4-motor riser recliners, fireside chairs and adjustable beds. Comfort crafted all for you, and all for less when you download the voucher below.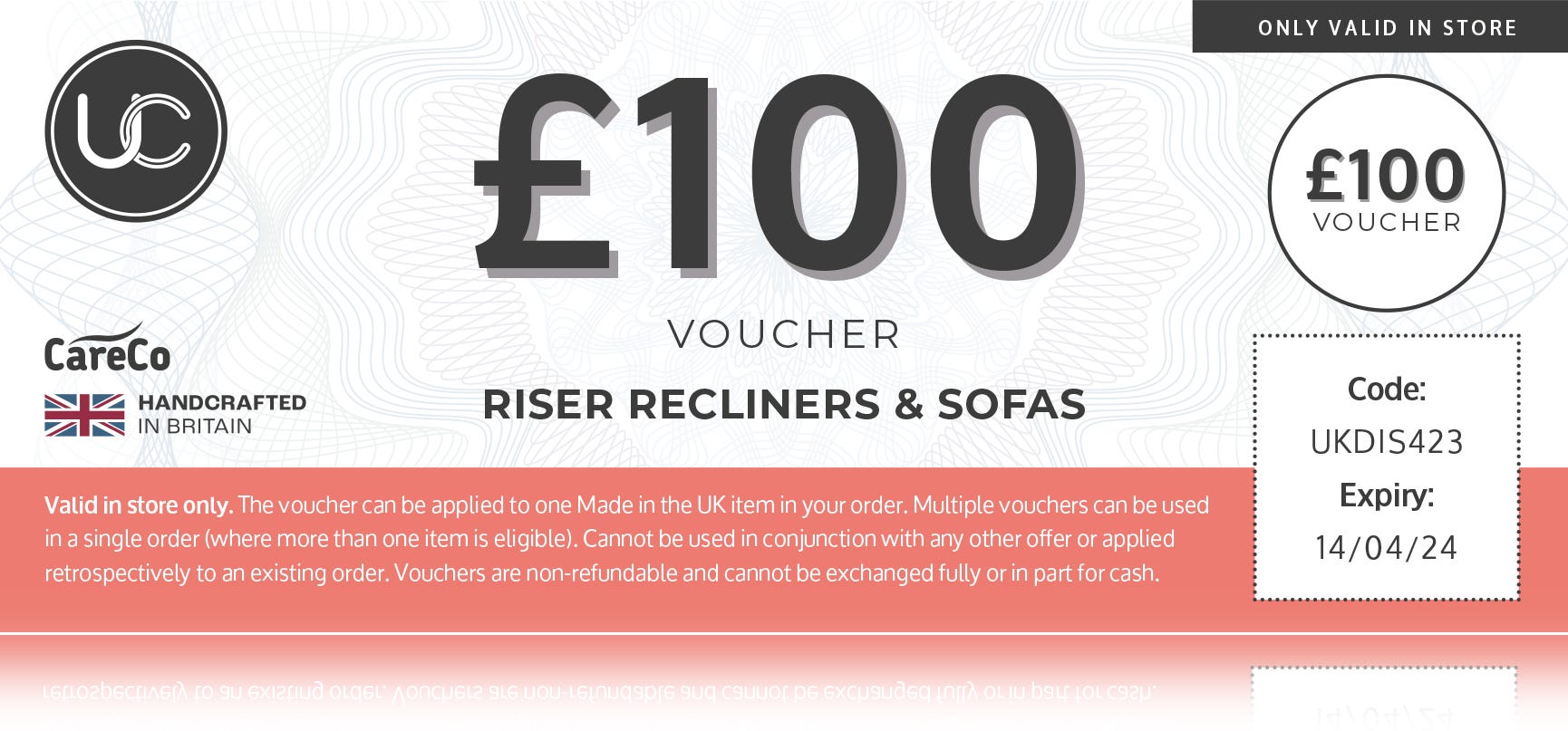 £100 off
Riser Recliners and Sofas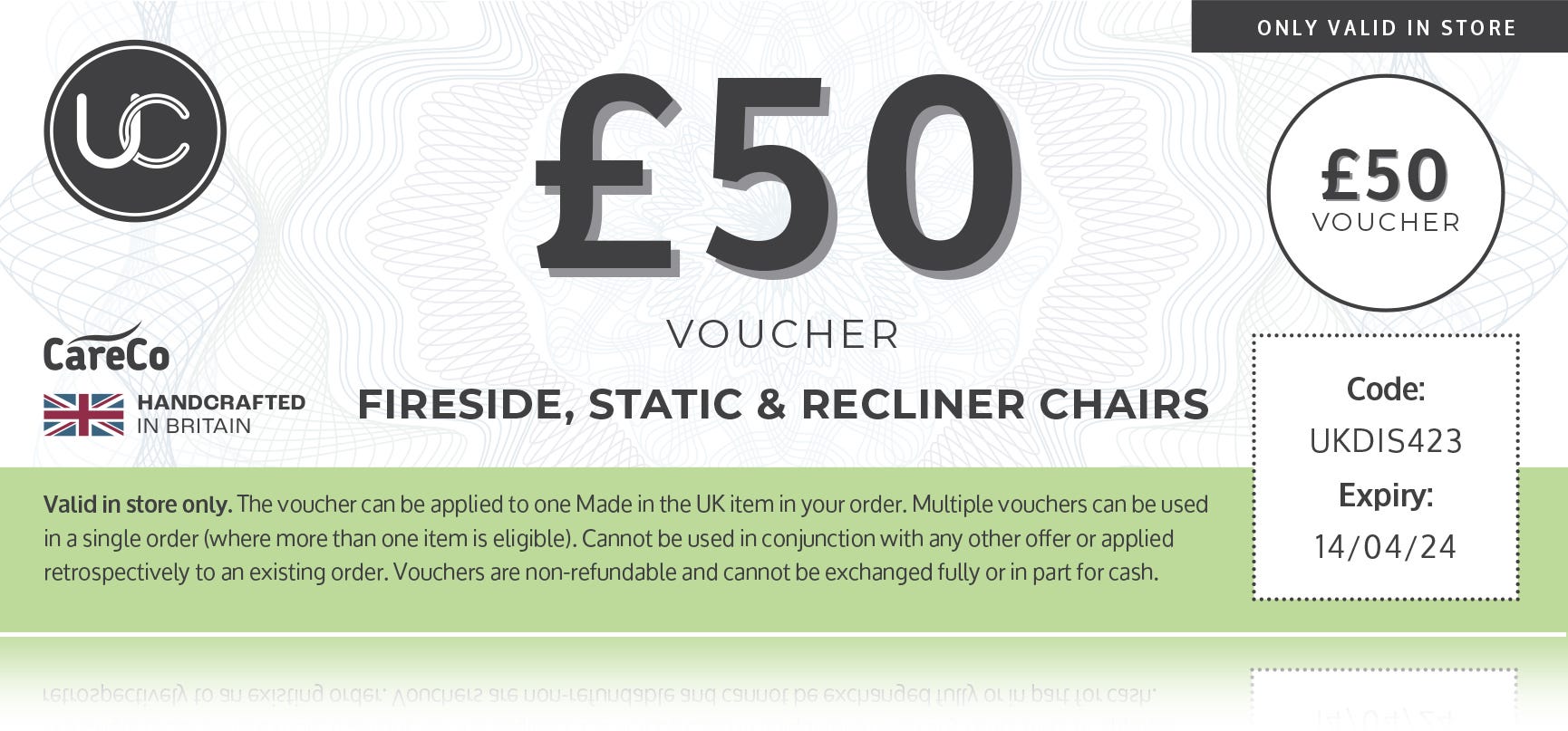 £50 off
Fireside, Static or Recliner Chairs