A mobility scooter helps you to rediscover your independence by allowing you to go anywhere, anytime. But few scooters take the word "anywhere" quite as literally as the Ranger. With its huge 16" wheels, chunky pneumatic tyres and 5" ground clearance, it's ready to take on anything. So if you've got a spirit of adventure and want a scooter that really will take you anywhere in style, comfort and safety, look no further.
Home Assembly included
FREE assembly & installation within 14 working days
Documents
Manuals, guides and a printable overview
Freedom to explore the great outdoors
Needing a little help to get around doesn't mean you only want to visit the supermarket or local high street. The Ranger has been designed specifically for use by disabled people, but we believe a disability doesn't have to mean you narrow your horizons. This incredibly robust scooter is a great performer off road. Mud, grass, gravel, steep slopes, this scooter takes on all with ease. Independent suspension and a plush captain seat ensure the smoothest possible ride, wherever you choose to venture.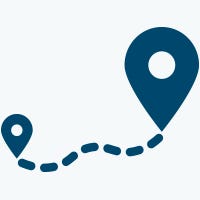 30-mile range
Travel further and do more before you need to recharge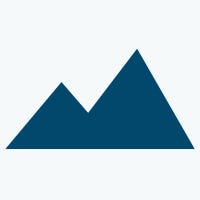 Handles any terrain
Large wheels and extra clearance give you freedom to explore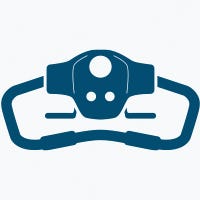 Responsive controls
Wigwag levers and delta tiller respond to the lightest touch, even if you can only use one hand
Supreme comfort, wherever the road leads
When you rely on a mobility scooter to get around independently, you need to travel in comfort. Whether you're exploring a woodland trail or going round the shops, there's no pleasure if every bump and vibration rattles through your spine. The Ranger's independent front and rear suspension, pneumatic tyres and well upholstered seat ensure every journey is a pleasure, not a chore, wherever you choose to go.
Technology right at your fingertips
The Ranger comes equipped with every imaginable innovation for your convenience and safety. There's a high or low speed setting for road or pavement use, as well as tortoise mode for busy pedestrian areas. Front and rear lights, indicators, hazard lights and a horn all ensure road users and pedestrians will be aware of your presence. Everything is controlled from a user-friendly LED screen with large buttons.
Rediscover your independence in safety
When your mobility is limited, you can find yourself reliant on others to get around. The Ranger helps you rediscover your independence without the constraints you'll find with other scooters and without loved ones having to worry about your safety. The range and all-terrain capability mean you really can go anywhere, while the swivel seat makes it easier and safer to get in and out of the seat unaided if you're disabled or living with limited strength.
If you plan to drive your mobility scooter on the road you must register it with the DVLA by completing a V55 form. Advice on completing the form can be found here: how to fill out a V55 form.
Battery Size (Ah)
75
Battery Type
Sealed Lead-Acid
Off Board Charging
No
Range up to

(km)

50
Watt Hours
900
Front Wheel Size

(cm)

38
Ground Clearance

(cm)

11
Incline Rating (Degrees)
9
Max Speed

(km/h)

13
Number of Wheels
4
Product Weight

(kg)

157
Rear Wheel Size

(cm)

38
Swivel Seat
Yes
Tiller Type
Delta
Turning Radius

(cm)

186
Tyres
Pneumatic
Height

(cm)

128
Length

(cm)

160
Width

(cm)

72
This scooter's features include





---
Happy to assemble this product yourself?
Here's our guide
Or why not let us take care of all the heavy lifting for you?
Just choose Home Assembly at checkout.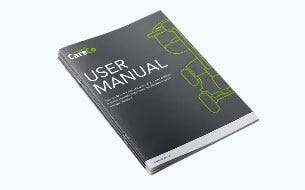 Manual
All the important info for your scooter, including assembly instructions if you need them.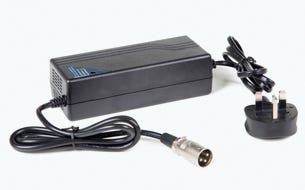 Charger
Your charger is included, so you can get out and about right away.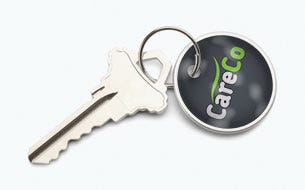 Key
Your scooter comes with a spare key, for extra peace of mind.
All your questions answered
Fancy taking it for a spin?
Test drive at your local showroom