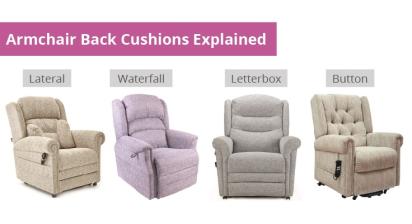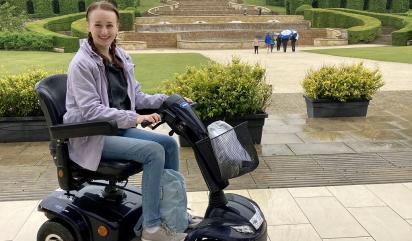 It's safe to say that purchasing my power-chair changed my life for the better. However, something I've been asked many times over the last few years is why I opted for a power-chair, rather than a mobility scooter… and whether I had any advice for those trying to make that choice themselves.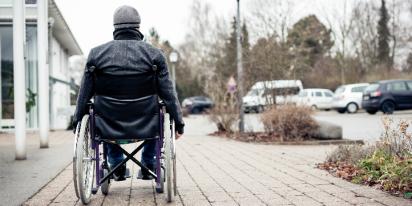 For wheelchair users the winter weather can be a tricky season to navigate. To prepare your wheelchair for those cold snaps, here's a few things you can do.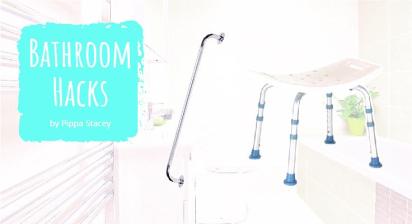 How I Adapt My Non-Adaptive Bathroom
Today I want to focus on my bathroom, and share some of the aids and life hacks I've used to adapt my non-adaptive bathroom for my individual needs.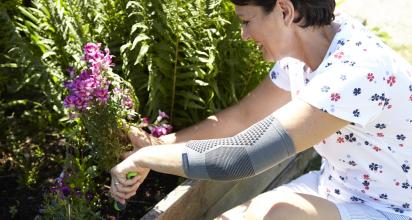 The two most important joints to keep mobile and strong are the knees and ankles, as these support your whole body and are vital for walking mobility. As soon as these weaken, we tend to reduce activity levels dramatically, and this creates a downward spiral of reduced mobility.
Online purchasing has become a new and innovative way for people to buy products; more people are staying indoors and instead ordering the items they need online. In the last couple of years the food and grocery industry has leapt onto the web with experts claiming it has "changed beyond recognition" with more people choosing to order their groceries online than to head to their local supermarkets.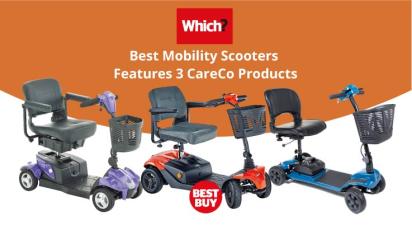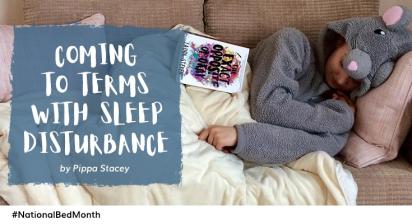 Coming To Terms With Sleep Disturbance
With March being National Bed Month, I thought I'd use today's piece to discuss my experiences with a natural human function that continues to evade me… sleep. Y'know what's really fun? Having a long-term condition that causes chronic fatigue, and yet simultaneously impacts your ability to achieve restorative sleep. Sleep issues are widely reported in my illness (ME/CFS), and whilst some peo...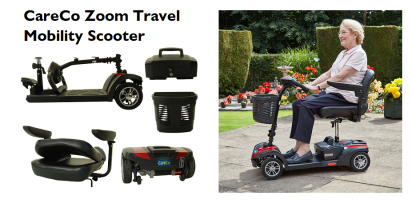 A great mobility scooter for Spring and Summer is the CareCo Zoom Mobility Scooter, which is ideal for days out or going on holiday. What makes the CareCo Zoom Mobility Scooter stand out is that it is simple and easy to breakdown into five compact parts which can be easily lifted and stored. T...
Recent Posts