iCONNECT Stealth Tri-Walker
Meet the UK's lightest tri-walker, crafted from carbon fibre with a frame weight of just 3.6kg and a 5-year warranty for total peace of mind. Sleek and stylish, with almost-flat folding and faff-free adjustments so you can walk tall, small or anywhere in between.

Price Match Promise
Found it cheaper somewhere else?
Delivery Options
Choose a delivery method that suits you
Documents
Manuals, guides and a printable overview
Five times stronger than steel
Known for its ultralight, super strong properties, carbon fibre just makes sense for the iConnect Stealth. Move freely with UK's lightest tri-walker, weighing in at just 3.6kg (excluding the bag). You'll almost feel like you're not using a walking aid at all, if it wasn't for the strength and support that this carbon fibre frame provides. It's lighter and stronger than aluminium, too, and it won't rust because it's not a metal.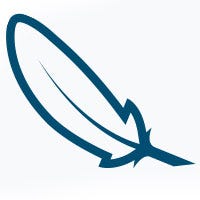 Clever carbon

Lighter and stronger than steel and aluminium

Peace of mind
Comes with a 5-year warranty on the frame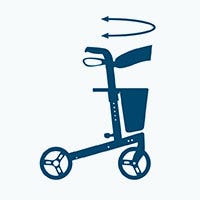 Compact folding

For car boot convenience and simple storage
Design that walks the walk
You wouldn't think it at first glance, but the Stealth Tri-Walker supports over 18 stone in body weight. That's all thanks to that carbon fibre construction. It's adjustable to help you walk in a way that actually improves your posture, with push-pins to change the height between 90-100 cm. And those 3 puncture-proof wheels give you a smaller turning circle compared to a 4-wheel rollator, for a combination of agility and balance that does wonders for your confidence in packed-out public places.
Clever carbon convenience
The iConnect Stealth does all the little things brilliantly to make a big difference to your day to day life. Almost-flat folding means it'll slide into your car boot, the backseat or an out-the-way storage space with ease – just a gentle push on the crossbar and a pull of the handles and all of a sudden this tri-walker measures only 26cm across. The carbon fibre convenience is complemented by a removable bag finished in a stylish PVC leather.

5 year warranty included
Engineered to the most exacting of standards, the iConnect Stealth Tri-Walker will have you positively gliding through your day. The carbon fibre frame is sleek and so much more stylish than walking aids of old, with integrated brake cables that won't snag when you're on the move. The UK's lightest tri-walker also comes with a 5-year warranty to keep you moving freely every single day.
Folded Height

(cm)

90
Folded Length

(cm)

65
Folded Width

(cm)

26
Front Wheel Size

(cm)

17.8
Product Weight

(kg)

4.4
Rear Wheel Size

(cm)

17.8
Height

(cm)

90-100
Length

(cm)

56
Width

(cm)

69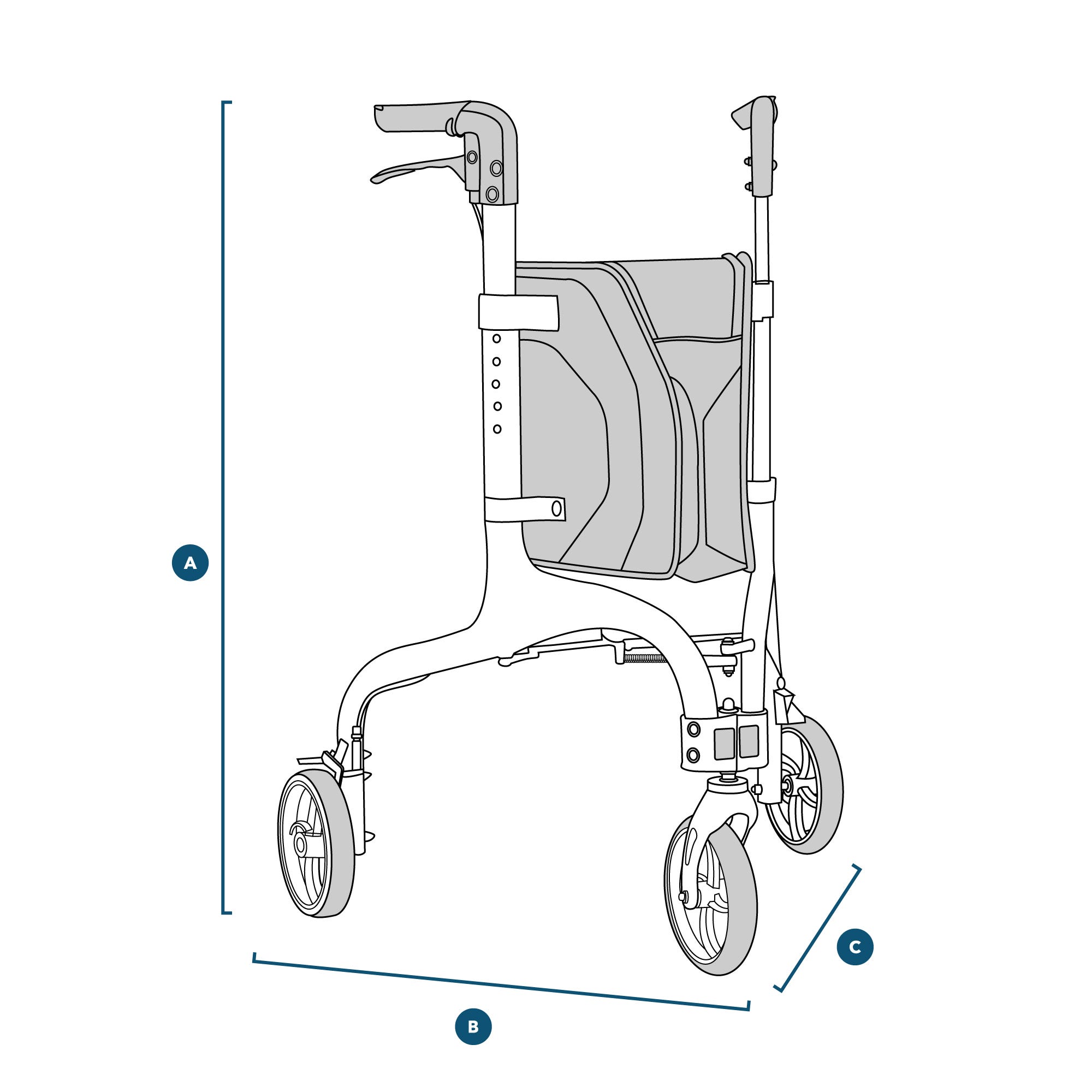 This walking aid's features include





---
Happy to assemble this product yourself?
Here's our guide
Or why not let us take care of all the heavy lifting for you?
Just choose Home Assembly at checkout.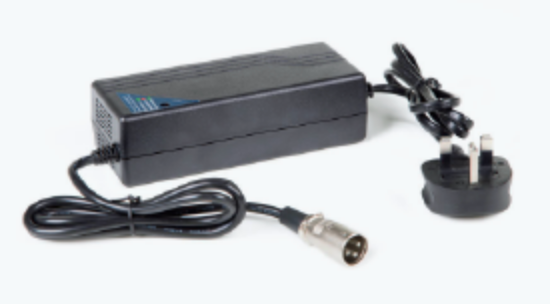 Battery Charger
Your scooter battery charger will turn off automatically when charging is complete, so you don't have to worry.

Spare Key
A spare key is always provided with our scooters.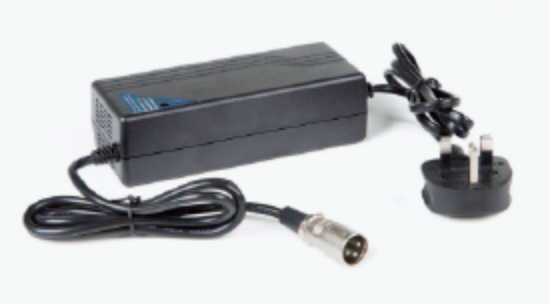 Shopping Basket
Fitted with a decent size basket or seat bag, so shopping on your scooter is a breeze.
All your questions answered