If your balance and stability isn't what it used to be then this walker with wheels could be the perfect everyday mobility aid. Whether it's a short stroll to the shops or a day out with the family, the Cielo Stroller keeps you confident on your feet.

Price Match Promise
Found it cheaper somewhere else?
Delivery Options
Choose a delivery method that suits you
Documents
Manuals, guides and a printable overview
A helping hand for your everyday
Constructed from lightweight aluminium that's easier to walk with and with a 4-wheel design that offers more stability, the Cielo Stroller offers a smooth glide over all kinds of surfaces as well as more stability in the turn. The arched handlebar is easier to push, with a squeeze brake to bring you to a safe stop.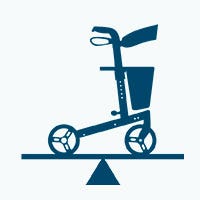 Extra stability
Direction fixation mechanism to help you stay in control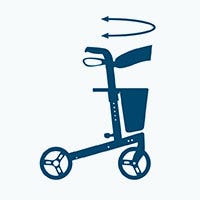 Compact folding frame
For easier storage and car boot convenience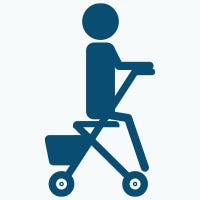 Foam padded seat
With a backrest for a comfortable place to perch
An everyday hero of a stroller
It might lack the bells and whistles of other walking aids, but the Cielo Stroller does the simple things extremely well. Those double front wheels are fitted with a direction fixation mechanism, making sure you stay in control even in crowded places and narrow spaces. And the all-in-one arched handle can be pushed effortlessly with one hand, so it's perfect if your upper body mobility is limited.
Take a breather while you're out and about
The Cielo Stroller is a trolley with a seat built into the frame. This is especially handy if you tend to get tired while you're out and about. The foam padded seat with padded backrest is much more comfortable than standard trollies or walkers, too, so it's perfect for long queues in the supermarket and busy bus stops.
A folding frame and handy storage
The Cielo's folding frame offers easy storage and transportation. And it is remarkably easy to fold – just hold the arched handlebar and lift the seat upwards.The Cielo Stroller is also fitted with two bags – one under the seat and an extra bag on the rear – making it the ideal trolley for shopping trips and errand running.
Carry Weight

(kg)

4.7
Front Wheel Size

(cm)

17.7
Product Weight

(kg)

5.4
Rear Wheel Size

(cm)

17.7
Seat Depth

(cm)

47
Seat Height

(cm)

45.2
Seat Width

(cm)

34
Height

(cm)

80.5-101.5
Length

(cm)

61
Width

(cm)

51
This walking aid's features include





---
Happy to assemble this product yourself?
Here's our guide
Or why not let us take care of all the heavy lifting for you?
Just choose Home Assembly at checkout.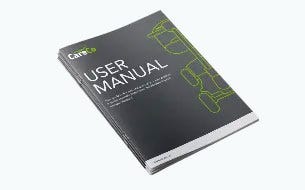 Manual
All the important info for your scooter, including assembly instructions if you need them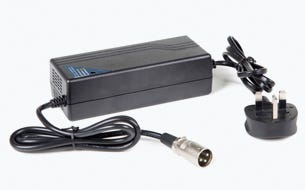 Charger
Your charger is included, so you can get out and about right away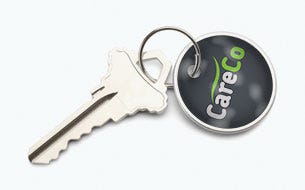 Key
Your scooter comes with a spare key, for extra peace of mind
All your questions answered
Folded size
Hi what are the measurements when folded up please? Thanks
Submitted by Wendy Luton - Mexborough
When folded it is 50.5cm by 36cm by 87cm
Try before you buy
With a visit to your local showroom