Madison Petite Riser Recliner
Crafted in the same classic style as the popular Madison, this riser recliner is a much better fit for those of a smaller build. If you're under the height of 5'7" (170cm) and find you get swallowed up by regular armchairs, the Madison Petite Riser Recliner could be just what you've been looking for. It has all the features of a larger chair including a smooth rise function and a dual motor recliner, but with the right support for smaller folks.

Price Match Promise
Found it cheaper somewhere else?
Delivery Options
Choose between Room of Choice & Home Assembly
Documents
Manuals, guides and a printable overview
Safety, comfort and independence
Settling into an armchair and getting up again are things we do without a second thought for so many years. But if you are not as steady as you once were, it can become a leap of faith to sit down, and a real challenge to get up. A riser mechanism allows you to enjoy the comfort of a classic armchair without having to ask for help, while taking away the difficulty, the risk and the worry for you and your loved ones.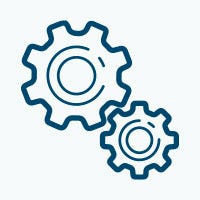 Dual motor feature
Adjust footrest and backrest separately for perfect comfort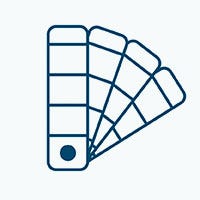 Choice of 4 colours
Will blend into any living room - choice of natural shades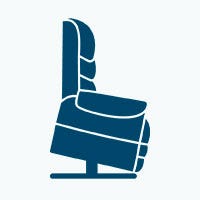 For smaller frames
Designed specifically for those measuring up to 5'7" (170cm)
Taking the strain so you don't have to
We use more muscles in combination than you might think getting up from an armchair, with particular strain on the wrists and knees. The riser mechanism on this chair gently elevates you from a seated to standing position with no stress and no drama. The gentle elevation is also handy if you're prone to dizziness when you stand up too rapidly. The chair lowers you back down with the same ease and control, too.
Relax and take it easy on your own terms
Most recliner chairs have a single motor, meaning that as the backrest reclines the footrest rises. The dual motors on the Madison Petite mean you can control each part of the chair independently. It comes in particularly handy if you've been told to keep your legs elevated but still want to sit in an upright position to drink a cup of tea, watch TV and so on. The large button controller makes the chair simple to operate.
Complete comfort, day in and day out
If you spend most of the day in your armchair, it's only too easy to develop sores, back pain or circulatory problems. Using the dual motor recliner to regularly shift your position will certainly help to alleviate these difficulties, as will the thoughtful design of the Madison Petite. The pillow back backrest has been specifically designed to relieve pressure and boost circulation.
Product Weight

(kg)

56.3
Seat Depth

(cm)

49
Seat Height

(cm)

47
Seat Width

(cm)

46
Height

(cm)

107
Length

(cm)

78
Width

(cm)

76
Footrest Limit

(kg)

18
Max User Weight

(kg)

125
This chair's features include





---
Happy to assemble this product yourself?
Here's our guide
Or why not let us take care of all the heavy lifting for you?
Just choose Home Assembly at checkout.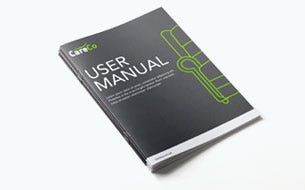 Manual
All the important info about your chair, including instructions and tips for use.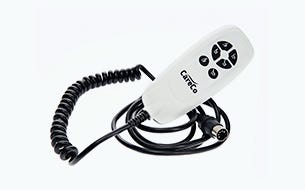 Handset
Your handset is included, so just plug it in and relax.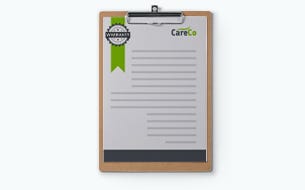 12 month warranty
Sit back and relax – it's covered if something goes wrong.
All your questions answered
Does the back remove for transport please?
Can the back be removed for transport?
Submitted by John Collins - Hertfordshire
Yes, the back can be removed. After disconnecting the power supply you just lift the back rest. The base and backrest will be delivered in separate parts, ready for assembly. Full details in the manual - see the Help & Advice tab.
Take the comfort test in store
Showrooms open 7 days a week