Engineered for graceful gliding, the proLite Carbon X is our super lightweight carbon fibre rollator with an increased weight capacity, a large storage bag and a precision built frame covered by a 5-year warranty. Designed to help you walk taller each and every day.

Price Match Promise
Found it cheaper somewhere else?
Delivery Options
Choose a delivery method that suits you
Documents
Manuals, guides and a printable overview
Goes where you go
We don't just mean it goes where you go when it's in the boot or backseat of your car, though the folding frame is perfect for trouble free transportation. When we say it goes where you go, we mean that this rollator keeps you feeling strong, stable and supported every step of the way.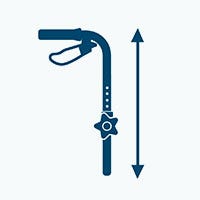 Height adjustable
For the comfiest walking setup possible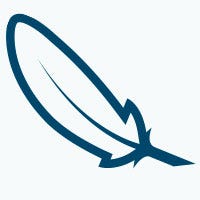 Carbon construction
Even lighter and stronger than aluminium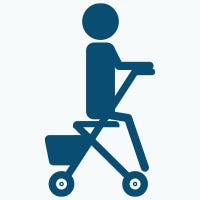 Supportive seat
With a comfortable backrest when you need a break
Join the Carbon revolution
Lighter and stronger than aluminium models, this revolutionary carbon fibre rollator will have you positively gliding. The expertly engineered carbon frame counteracts the discomfort of tough outdoor terrain like kerbs and cobbles. Unlike aluminium, it absorbs the vibrations and stops shockwaves from shooting through your hands and wrists. And because it's technically not a metal, it lasts longer without rusting.
A modern rollator that does more
The Carbon X is all about clever design. The front wheels are slightly larger for a more graceful stride, while the castor fork design on the front wheels allows for a smaller turning circle – ideal in narrow rooms or busy spaces. The frame itself supports up to 23st 9lbs (150kg) in body weight thanks to its cross-brace design, but it's so light that walking with it feels natural and effortless.
Walk on the style side
You won't find better looking walking aids than those in our proLite range. A minimalist design that maxes out on style, the Carbon X Rollator comes in Graphite, with a glossy finish that stands up to everyday use. Not to say this rollator is style over substance. This lightweight rollator also includes a free walking stick holder, so you can keep your cane or walking stick neatly nearby, as well as a cup holder. The Carbon X is precision engineered using only the highest quality parts to keep you moving day in, day out. A 5-year warranty covering the frame gives you that all important peace of mind, too.
Download our printable 1-page overview of the proLite Carbon X Rollator.
Folded Width

(cm)

26
Front Wheel Size

(cm)

24.1
Product Weight

(kg)

6.6
Rear Wheel Size

(cm)

20.3
Seat Height

(cm)

52.5
Seat Width

(cm)

46
Height

(cm)

84-94
Length

(cm)

71
Width

(cm)

60
This walking aid's features include





---
Happy to assemble this product yourself?
Here's our guide
Or why not let us take care of all the heavy lifting for you?
Just choose Home Assembly at checkout.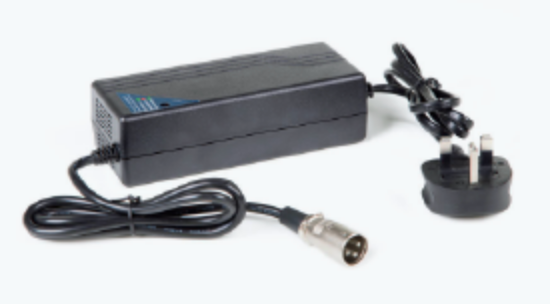 Battery Charger
Your scooter battery charger will turn off automatically when charging is complete, so you don't have to worry.

Spare Key
A spare key is always provided with our scooters.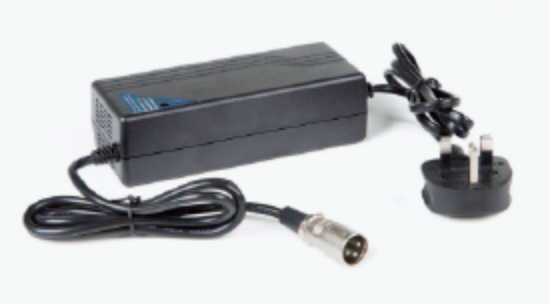 Shopping Basket
Fitted with a decent size basket or seat bag, so shopping on your scooter is a breeze.
All your questions answered
Try before you buy
With a visit to your local showroom