Hassle-free hygiene and the opportunity to relax in a hot bath without worrying about trips and slips - that's what the Ashore bath lift is all about. It's quick and easy to pop it in and out of the bathtub, so is a great choice if you want to pack it out of the way when not in use. The controls are simple and the roomy seat and 22 stone (140Kg) capacity mean it can be used by people of all shapes and sizes.

Price Match Promise
Found it cheaper somewhere else?
Delivery Options
Choose between Room of Choice & Home Assembly
Documents
Manuals, guides and a printable overview
Take a relaxing bath whenever you please
A long hot bath is a simple luxury that is easy to take for granted. If getting yourself in and out of the tub is becoming precarious, the Ashore bath lift could be just what you need. There's no need for costly installations – the Ashore simply sticks to the base of the tub with suction cups and is ready to use in seconds. Ease your worries as well as your aches and pains as it lowers you in for a relaxing soak.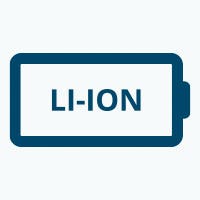 Premium power cell
High capacity lithium battery takes just an hour to charge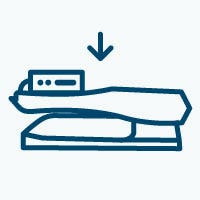 Compact design
Folds up for easy storage out of the way when not in use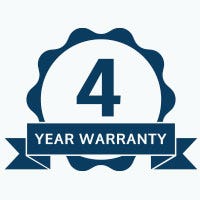 4 year warranty
On the bath lift, hand control, charger and actuator
Convenience and dignity at bathtime
If maintaining personal hygiene becomes a challenge, it can be tempting to let things slip rather than ask for help. There is a third option, though. In many ways a bath is more practical than a shower, as you can take time over washing from a seated position. The one issue can be getting in and out of the actual tub. With the Ashore bath lift, family and loved ones can rest assured you have the assistance you need.
Complete safety with no compromises
It's a statistical fact that bathroom injuries increase with age. That's something it would be dangerous to ignore. This is also the one room where it can be most difficult to ask for help. Of course, if your mobility is severely restricted, you might still need a hand, but the Ashore still helps you retain dignity by taking care of your own washing and keeping your reliance on others to an absolute minimum. And to help you relax with complete peace of mind, it comes with a 4 year warranty on the bath lift, hand control, charger and actuator.
Straightforward controls and operation
If you are not a fan of fiddly gadgets, the Ashore bathlift will be right up your street. A large controller with three buttons is all there is to it. Press one to go down and another to go up. The third button brings the lift to an emergency halt, for the peace of mind you need to properly relax. When it's time to recharge, just unhitch the controller and plug it in – it will be back to full charge inside an hour.
Backrest Height

(cm)

68
Seat Depth

(cm)

50
Seat Height Max

(cm)

45.5
Seat Height Min

(cm)

6.5
Seat Width

(cm)

37.5
Height

(cm)

110.5
Length

(cm)

69-90
Width

(cm)

29.5-71
This scooter's features include





---
Happy to assemble this product yourself?
Here's our guide
Or why not let us take care of all the heavy lifting for you?
Just choose Home Assembly at checkout.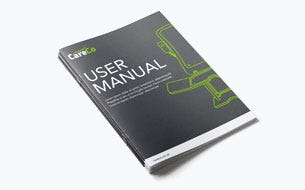 Manual
All the important info for your bath lift, including assembly instructions if you need them.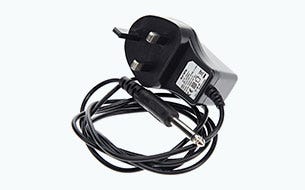 Charger
Your charger is included, so you're ready to use your bath lift from day one.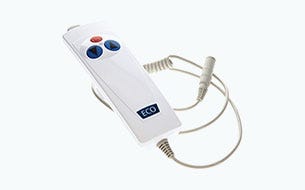 Handset
Raise and lower yourself with just one quick click on your handset.
All your questions answered