If you spend several hours of the day sitting in your armchair, it's extra important to think about support. With its specially designed pillow style back, the Madison supports you in all the right places. It isn't just a case of being more comfortable. It also helps reduce the likelihood of sores, circulation issues and other potential consequences of sitting in the same position for extended periods.

Price Match Promise
Found it cheaper somewhere else?
Delivery Options
Choose between Room of Choice & Home Assembly
Documents
Manuals, guides and a printable overview
Choose from multiple seating positions
The Madison invites you to find the perfect position for complete comfort, from bolt upright to horizontal. Quiet dual motors mean you can adjust the recliner and the footrest independently, so you're certain to find the position that's just right for you. With a riser mechanism that gently lowers you into your seat and lifts you to your feet, this is the ideal chair for comfy independent living.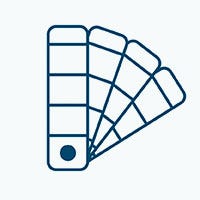 Blends right in
The hard-wearing fabric comes in a choice of four colours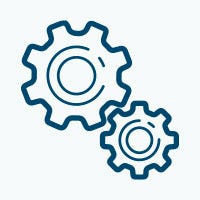 Dual motor recliner
Find separate positions for the foot and backrests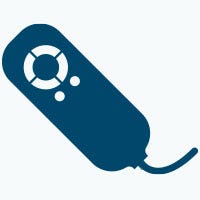 Easy to operate
Simple controller with easy-click large button controls
Designed to reduce the risk of sores
If limited mobility means you don't spend much time out of your chair, then the chair in question has to be a good one! The Madison is designed to look just like your other living room furniture, but it has some clever design features to minimise the risk of sores. The infinitely adjustable recline mechanism lets you change position regularly, while generous padding in the back provides extra support where you need it most.
Cherish your independence at home
It's no fun having to ask for a helping hand every time you want to get in and out of your armchair. But likewise, you won't want to risk slipping and falling or causing injury to your arms or wrists. Having a chair like the Madison with a riser mechanism provides the assistance you need while allowing you to remain completely independent in your own home. It also means peace of mind for your friends and family.
Complete control for complete comfort
Whether you're entertaining guests, watching TV or enjoying an afternoon nap, you'll always find the perfect position with the Madison. Dual motors mean two separate switches on the user-friendly controller so you can move the backrest and the footrest independently of one another. It's ideal if, for example, you need to keep your legs elevated but still want to sit upright so you can see the TV.
Product Weight

(kg)

60
Seat Depth

(cm)

51
Seat Height

(cm)

53
Seat Width

(cm)

51
Height

(cm)

111
Length

(cm)

79
Width

(cm)

85
Footrest Limit

(kg)

18
Max User Weight

(kg)

125
This chair's features include





---
Happy to assemble this product yourself?
Here's our guide
Or why not let us take care of all the heavy lifting for you?
Just choose Home Assembly at checkout.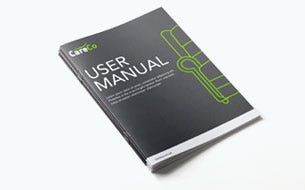 Manual
All the important info about your chair, including instructions and tips for use.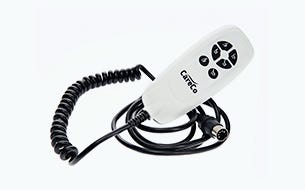 Handset
Your handset is included, so just plug it in and relax.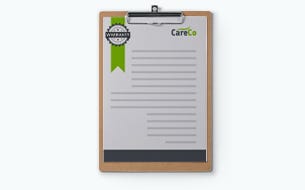 12 month warranty
Sit back and relax – it's covered if something goes wrong.

All your questions answered
Does it have backup battery
Madison Dual Recliner
Submitted by Kalpesh - Nuneaton
Our riser recliners are powered by mains electricity and therefore do not have batteries.I hope this information helps you, thank you for asking.
Where does the battery get inserted
We had the chair shipped to India and I need to provider verbal instrucitons to themIndia is prone for power cuts so its important we get a battery fitted as the lady is disabledPlease repond urgently if you can email me pictures that would be brilliantWe dealt with Bonnie French at CarecoThankskalpesh
Submitted by Kalpesh Patel - Nuneaton
In regards to a battery back up unit, we do sell these the cost would be 89.99 and the product code is RR07018. If you want this to be shipped internationally, you would need to email into our international team at international@careco.co.uk
Take the comfort test in store
Showrooms open 7 days a week