Lowering yourself into and rising out of a conventional armchair can be a daunting prospect if you are unsteady on your feet or lack strength in the arms or wrists. The Apollo Riser Recliner Chair gives a little extra lift when you need it most. The riser mechanism drastically reduces the effort needed, making the whole process more controlled. Adjustable back and footrests complete the picture for optimum comfort.

Price Match Promise
Found it cheaper somewhere else?
Delivery Options
Choose between Room of Choice & Home Assembly
Documents
Manuals, guides and a printable overview
Safety and comfort in your living room
If you struggle to lower yourself into an armchair and find it difficult to get back on your feet without a helping hand, it can have a real impact on your independence and quality of life. The Apollo riser recliner lifts and tilts forward, making it easy to sit and stand. The generously padded seat, reclining backrest and adjustable footrest make it every bit as comfortable as a traditional armchair.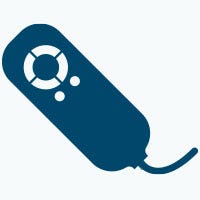 No fiddly controls
Big button handset is easy to operate
with arthritic fingers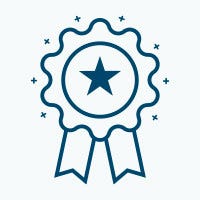 Classic Design
A stylish addition that will look great in any living room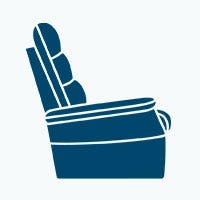 Relax in comfort
Generously padded seat and headrest
ensure complete comfort
No more worrying about getting up and down
Getting into and out of an armchair is something we go through life doing without a second thought. But if your mobility is limited, it can suddenly be a real concern. With a riser recliner, you can stop worrying about falling or needing to call for assistance, and your loved ones can also feel more at ease that you are comfortably managing independently. The Apollo brings a combination of comfort and peace of mind.
Elegant design will fit right in
At first glance, the Apollo Riser Recliner looks just like a conventional armchair, with its high quality fabric and comfortably cushioned seat, back and headrest. A choice of colours means you can choose one that will blend in with the rest of your living room furniture. The upholstery is soft but highly durable and easy to clean. Pockets on the sides are ideal for keeping all life's essentials within easy reach.
Stay comfortable throughout the day
If you spend several hours each day sitting in your chair, it's vital you change position every so often to get the blood flowing and reduce the risk of sores. The adjustable backrest and footrest make it easy to do so in complete comfort. It's easy to operate using the simple buttons on the handset. Sit up to read a book or do a crossword, then recline with your feet up to watch some TV – what could be better?
Product Weight

(kg)

45
Seat Depth

(cm)

51
Seat Height

(cm)

43.5
Seat Width

(cm)

50
Height

(cm)

107
Length

(cm)

76
Width

(cm)

72
Footrest Limit

(kg)

54
Max User Weight

(kg)

135
This chair's features include





---
Happy to assemble this product yourself?
Here's our guide
Or why not let us take care of all the heavy lifting for you?
Just choose Home Assembly at checkout.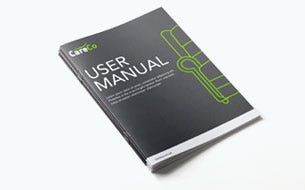 Manual
All the important info about your chair, including instructions and tips for use.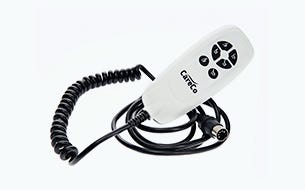 Handset
Your handset is included, so just plug it in and relax.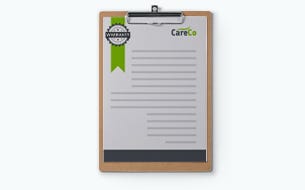 12 month warranty
Sit back and relax – it's covered if something goes wrong.

All your questions answered
Take the comfort test in store
Showrooms open 7 days a week