Foldalite Powerchair range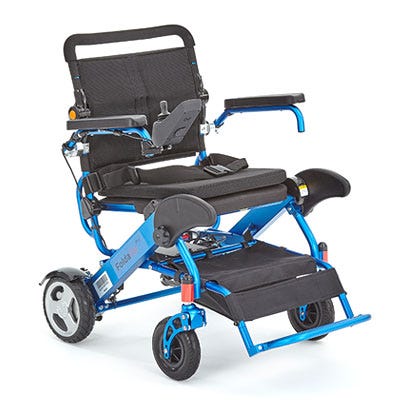 Foldalite Powerchair range
With the Foldalite, Foldalite Pro and Foldalite Trekker, Motion Healthcare have developed a range of remarkably easy-to-use powerchairs. Each model is made from a folding frame for easier storage and transportation, with a choice of accessories to help you get more from your electric wheelchair.
Foldacrutch Folding Crutches
More comfortable than regular crutches and more convenient too, the Foldacrutch marks Motion Healthcare's first move into the world of walking aids. These clever crutches use a folding shaft, so they'll slip easily into the included carry bag when you don't need them. And with a softer Velcro strap and rubber grip handle, these crutches are comfortable as well as supportive.
Foldacrutch Folding Crutches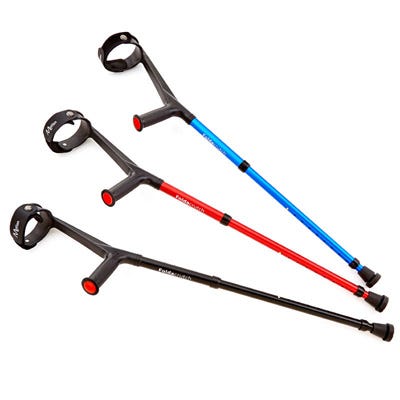 Elev8 Portable Mobility Hoist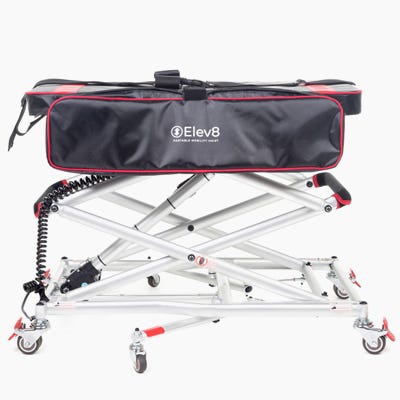 Elev8 Portable Mobility Hoist
While modern scooters are lightweight and easier to manage, those with limited mobility can still struggle to lift the scooter and its individual parts into the car boot. Motion Healthcare's Elev8 is a battery-powered portable hoist designed to take the heavy lifting out of life with a mobility scooter.