If getting in and out of your old armchair is becoming a chore, a new riser recliner can really transform your life. The quiet and gentle riser mechanism lifts you up and forward to help you to your feet, and it lowers you to a seated position when it's time to relax. The smooth recliner mechanism allows you to find the most comfortable position. And it's all controlled with just a few clicks of your handset.

Price Match Promise
Found it cheaper somewhere else?
Delivery Options
Choose between Room of Choice & Home Assembly
Documents
Manuals, guides and a printable overview
Staying independent and comfortable
Relaxing comfortably in your living room is something all of us take for granted. But if every minute spent in your armchair is accompanied by the nagging worry that you're going to struggle getting up again, it can cast a shadow over your entire day. The riser mechanism in the Heritage Riser Recliner gives you the helping hand you need, bringing not just comfort but also peace of mind for you and your family.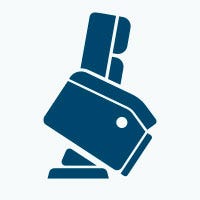 Safety and comfort
Lift and rise mechanism helps you into and out of your chair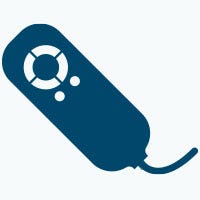 Simple controls
Just two buttons to operate the riser and
recliner motor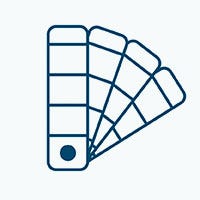 Stylish design
High quality faux leather, available in
burgundy or chocolate
Takes the strain so you don't have to
When you lower yourself into an armchair or rise from it to your feet, it's your arms and wrists that do most of the work. So if your upper body strength is not what it once was, that can lead to aches and pain and an increased risk of a fall. The riser mechanism drastically reduces the amount of upper body strength required to stand or get seated, making the whole process less precarious and stressful.
Helping you to sit comfortably
If you spend extended periods sitting in your chair, it's extra important to find the right level of support. Awkward angles can put extra stress on joints and muscles, leading to pain and potentially making you less steady on your feet when it's time to get up. With the Heritage Riser Recliner, it's easy to find the perfect position for watching TV, reading a book or simply relaxing.
Great quality and a stylish design
Some riser chairs look like they have been taken straight from a hospital or care home. There's no chance of that with the Heritage – the faux leather finish is of the highest quality while being durable and easy to clean in the event of mishaps or spillages. You can choose either a burgundy or chocolate finish to blend in with the rest of your furniture. Give it pride of place in your living room!
Product Weight

(kg)

45
Seat Depth

(cm)

56
Seat Height

(cm)

48
Seat Width

(cm)

50
Height

(cm)

108
Length

(cm)

76
Width

(cm)

69
Footrest Limit

(kg)

54
Max User Weight

(kg)

135
This chair's features include





---
Happy to assemble this product yourself?
Here's our guide
Or why not let us take care of all the heavy lifting for you?
Just choose Home Assembly at checkout.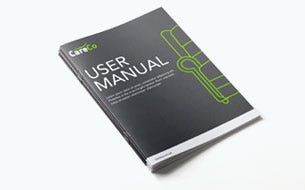 Manual
All the important info about your chair, including instructions and tips for use.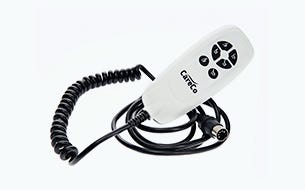 Handset
Your handset is included, so just plug it in and relax.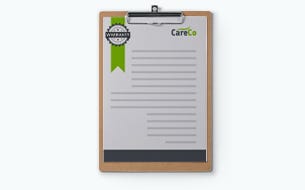 12 month warranty
Sit back and relax – it's covered if something goes wrong.

All your questions answered
Take the comfort test in store
Showrooms open 7 days a week