If you're looking for the ultimate riser recliner in terms of providing support where it is needed most, look no further than the Whitley. Its unique design will support you like no other chair, whether you are seated, reclining or rising. It is also configurable to you exact requirements, being available in a choice of small, medium or large sizes and a range of eight different fabric designs and colours.

Price Match Promise
Found it cheaper somewhere else?
Home Assembly included
FREE assembly & installation within 14 working days
A completely flexible offering
The Whitley offers a level of comfort that cannot be paralleled in a chair that is crafted to your exact specifications. If you are of a petite frame, the 18" seat will ensure you don't feel swallowed up, while those of a larger build can rest assured that the 20" and 21" versions can support a user weight of up to 25 stone (158kg). All three sizes are designed for maximum support, with deep waterfall cushions.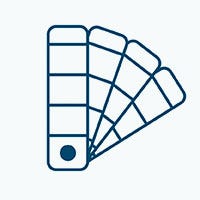 Choose your fabric
Can be supplied in any one of eight colour / pattern combos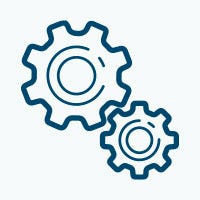 Dual power recliner
Adjust each part of the chair to your exact requirements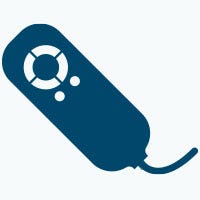 Easy to operate
User friendly control unit is right at you fingertips
Get your independence back today
If you find it difficult to get in and out of an armchair without assistance, it inevitably damages your ability to live an independent life. The Whitley's riser moves with a gentle lift and tip motion to help the user to and from his or her feet. Purchasers have described it as their "best buy ever" after seeing loved ones able to maintain their independence without putting themselves at risk of discomfort.
Unique design for maximum support
The Whitley combines a carefully designed seating position with deep and sculptured waterfall cushions. It all adds up to a level of comfort that surpasses other riser recliners. Having a chair that provides optimum support and comfort is particularly important If you spend long periods of time in a seated position. The dual recliners on the Whitley make it easy to shift your position to avoid stiffness.
Simple control at the touch of a button
Operating the riser and adjusting the backrest and footrest into just the right position could not be easier. It's all done from a control unit that's a little like a TV remote - except it's less fiddly and has fewer buttons! Like every aspect of the Whitley, it has been designed to be as user friendly as possible, and poor eyesight or arthritic fingers should not be a barrier to using it with ease.
Choose Chair Size
Seat Depth

(cm)

53.3
Seat Height

(cm)

53.3
Seat Width

(cm)

55.9
Height

(cm)

113
Length

(cm)

83.8
Width

(cm)

86.4
Max User Weight

(kg)

158.8
Seat Depth

(cm)

50.8
Seat Height

(cm)

50.8
Seat Width

(cm)

50.8
Height

(cm)

110.5
Length

(cm)

81.3
Width

(cm)

81.3
Max User Weight

(kg)

158.8
Seat Depth

(cm)

45.7
Seat Height

(cm)

45.7
Seat Width

(cm)

45.7
Height

(cm)

108
Length

(cm)

78.7
Width

(cm)

76.2
This scooter's features include





---
Happy to assemble this product yourself?
Here's our guide
Or why not let us take care of all the heavy lifting for you?
Just choose Home Assembly at checkout.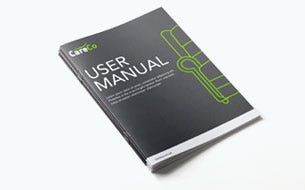 Manual
All the important info about your chair, including instructions and tips for use.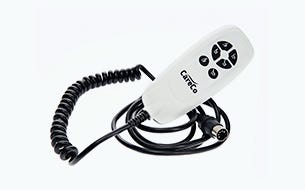 Handset
Your handset is included, so just plug it in and relax.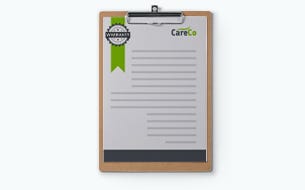 5 year warranty
Sit back and relax – it's covered if something goes wrong.
All your questions answered
Take the comfort test in store
Showrooms open 7 days a week