Natasha's Recommended Bedroom Aids
What are the benefits of a Bedroom Aid?
Bedrooms are for relaxing and recuperating from the day's activities. It is important that you feel safe and comfortable in your bedroom but when you have mobility problems, pain or weakness, something as simple as getting on and off the bed or even just sitting up in bed can become difficult. Equally if you have certain health problems it's of great importance to get into a suitable position to sleep. While no one wants their homely bedroom to look overly clinical with robust equipment, there is often the need for aids to help you move around more independently. This is why I love the CareCo range of bedroom aids. Their carefully designed aids are discreet in the domestic setting, and with fabric-upholstered beds that conceal their motorised functions there is no reason for your bedroom to lose its personal touch.
With the level of variety on offer it is important you know exactly what options you need before you make a purchase. Take a look at my top tips and recommended products to give you a better idea of what to consider before investing in bedroom aids.
Look out for:
Collapsible/detachable aids - Easy to use on other beds if you go on holiday.
Tilting table tops - Encourages a better posture when reading and writing.
Height of beds - If your feet do not touch the ground when you sit on the edge of the mattress you can be unsafe and can increase your risk of falling.
Feet type on bed - If you need to move the bed to change the bedding or clean, consider whether you need a bed with castors.
General things to consider in a Bedroom Aid
Height Adjustment
When you sit on the bed do your feet touch the ground?

Bed Dimensions
Will the bed fit into the space and is there enough room for each function?

Max User Weight
Will the bedroom aid comfortably support your weight?

Handset
Can you press all buttons and do you know what they do?

Product Weight
Are you looking for a portable or collapsible bedroom aid?

Heaviest Part
If you need to assemble/disassemble the product can you lift all parts?
My
Favourite
Bedroom Aids
The right bedroom aid can make a huge difference to how comfortable and independent you are at home. Take a look at 5 of my favourite bedroom aids below, from electric beds to adjustable backrests and more.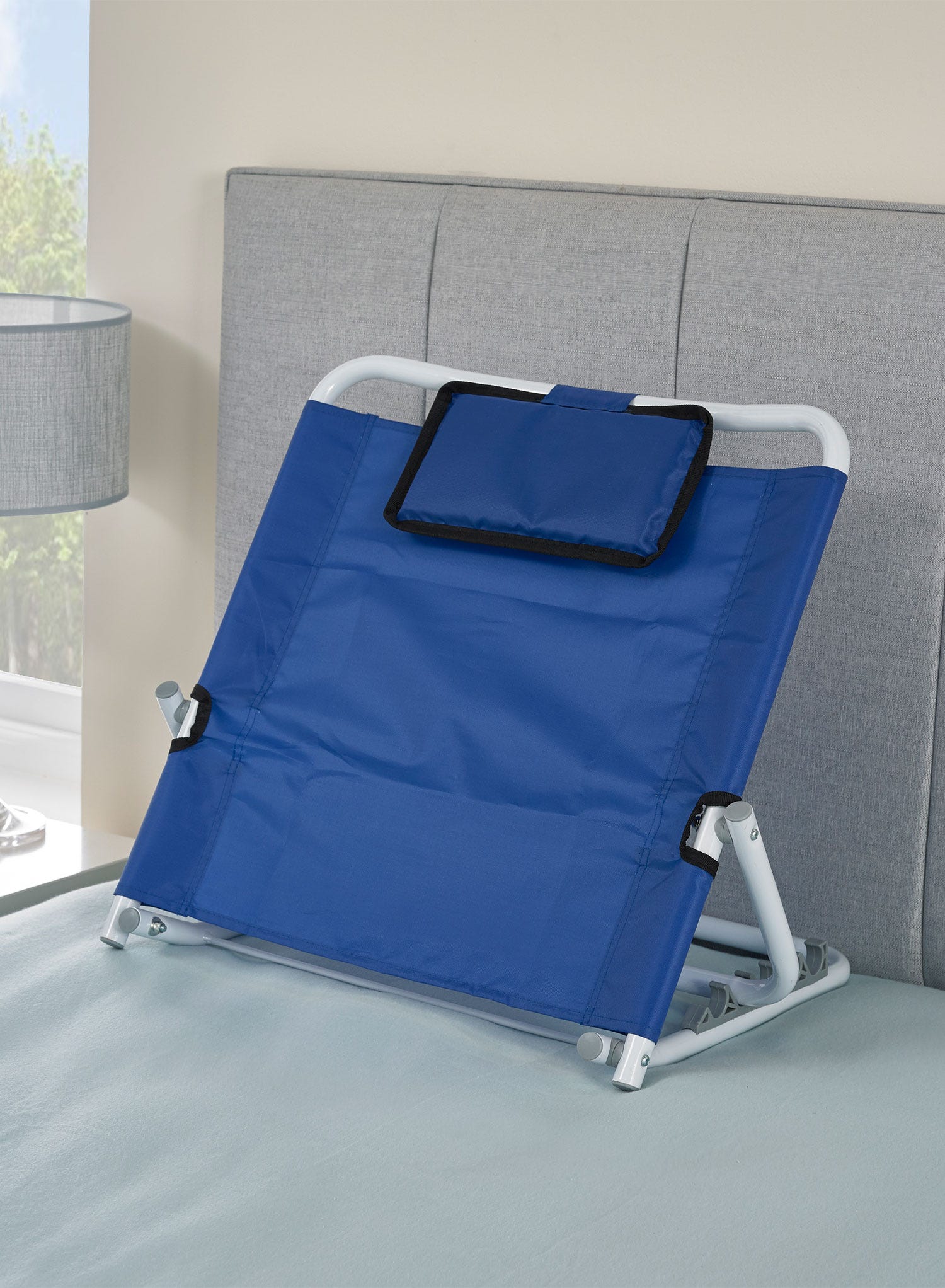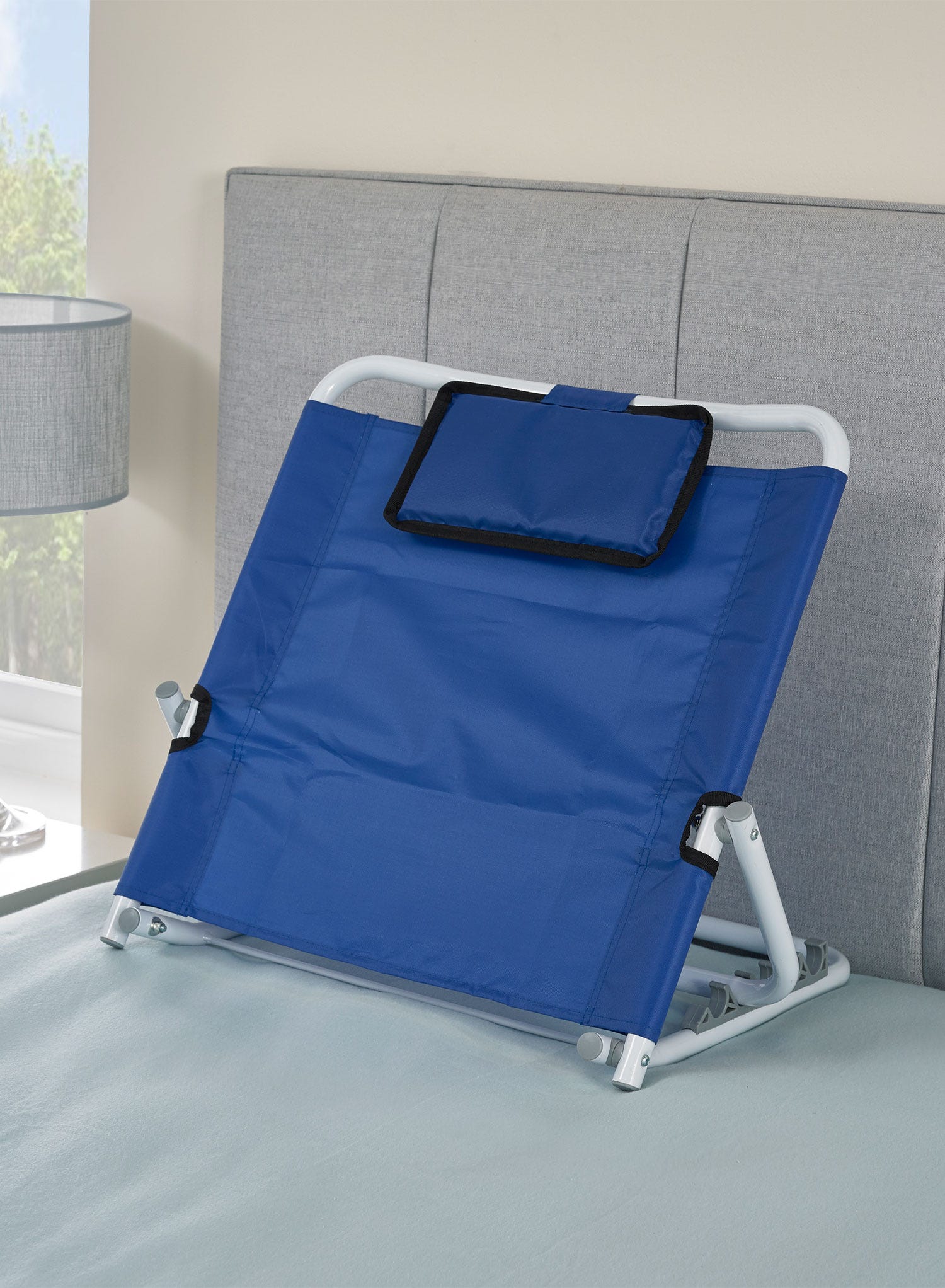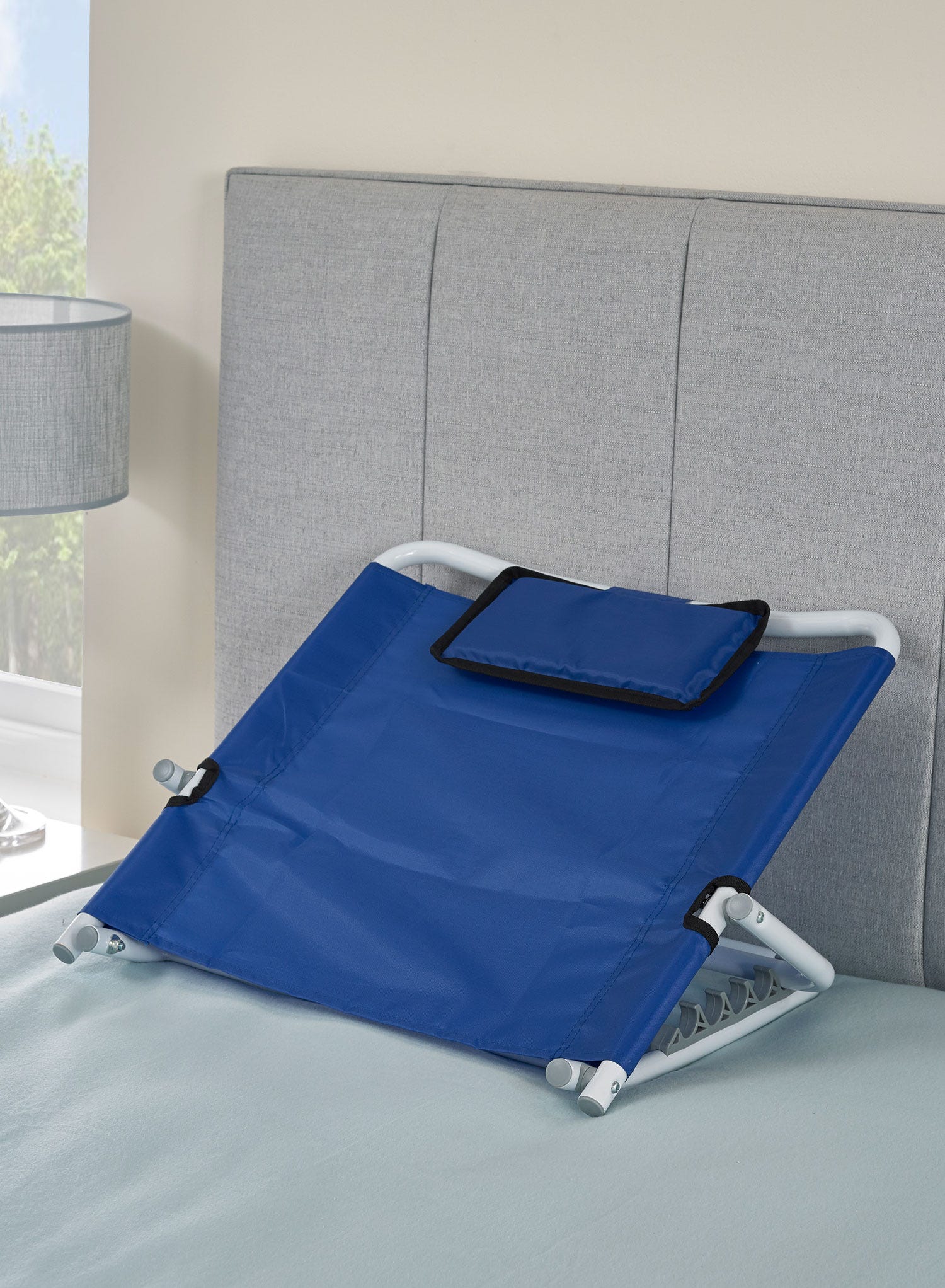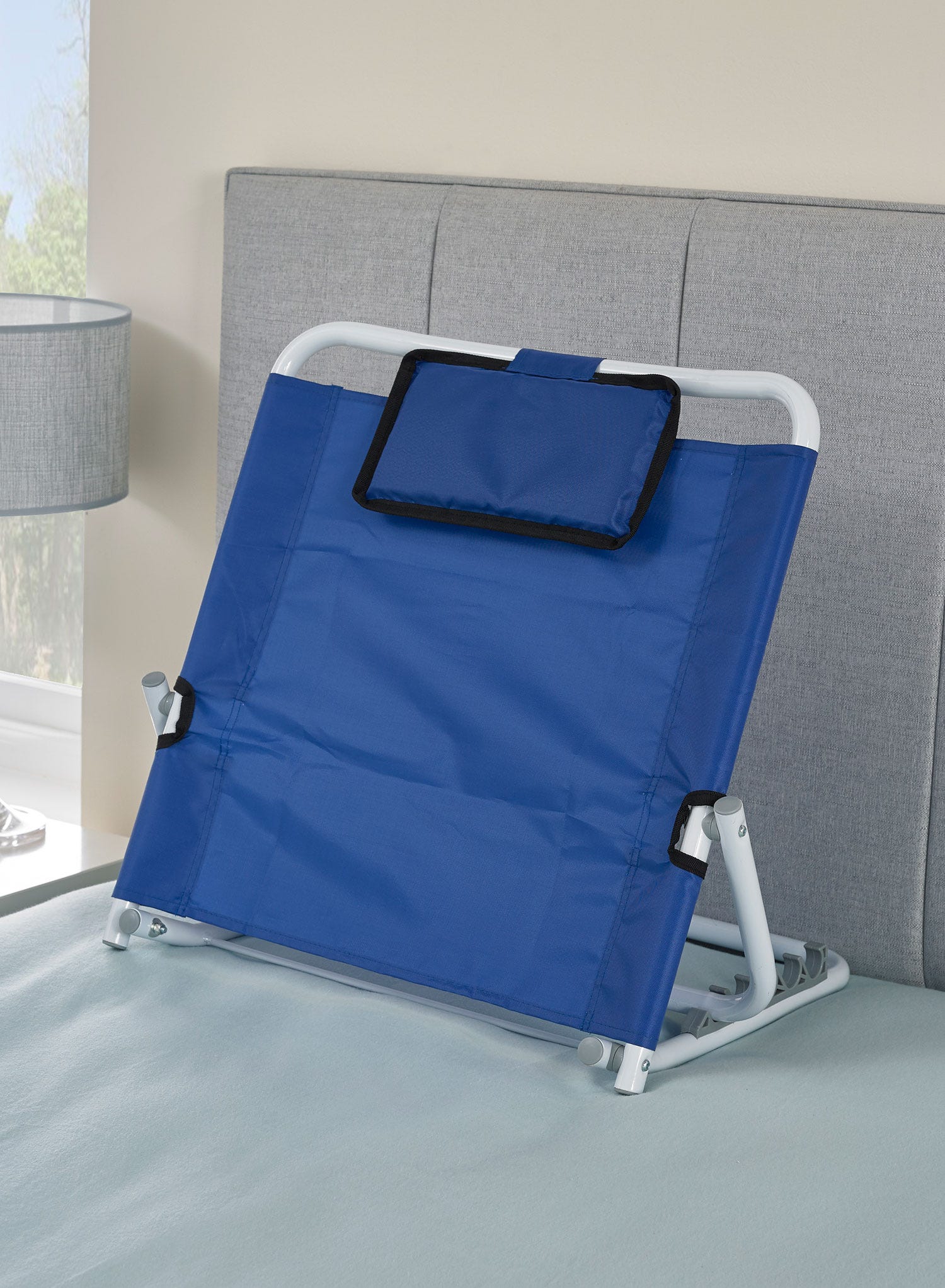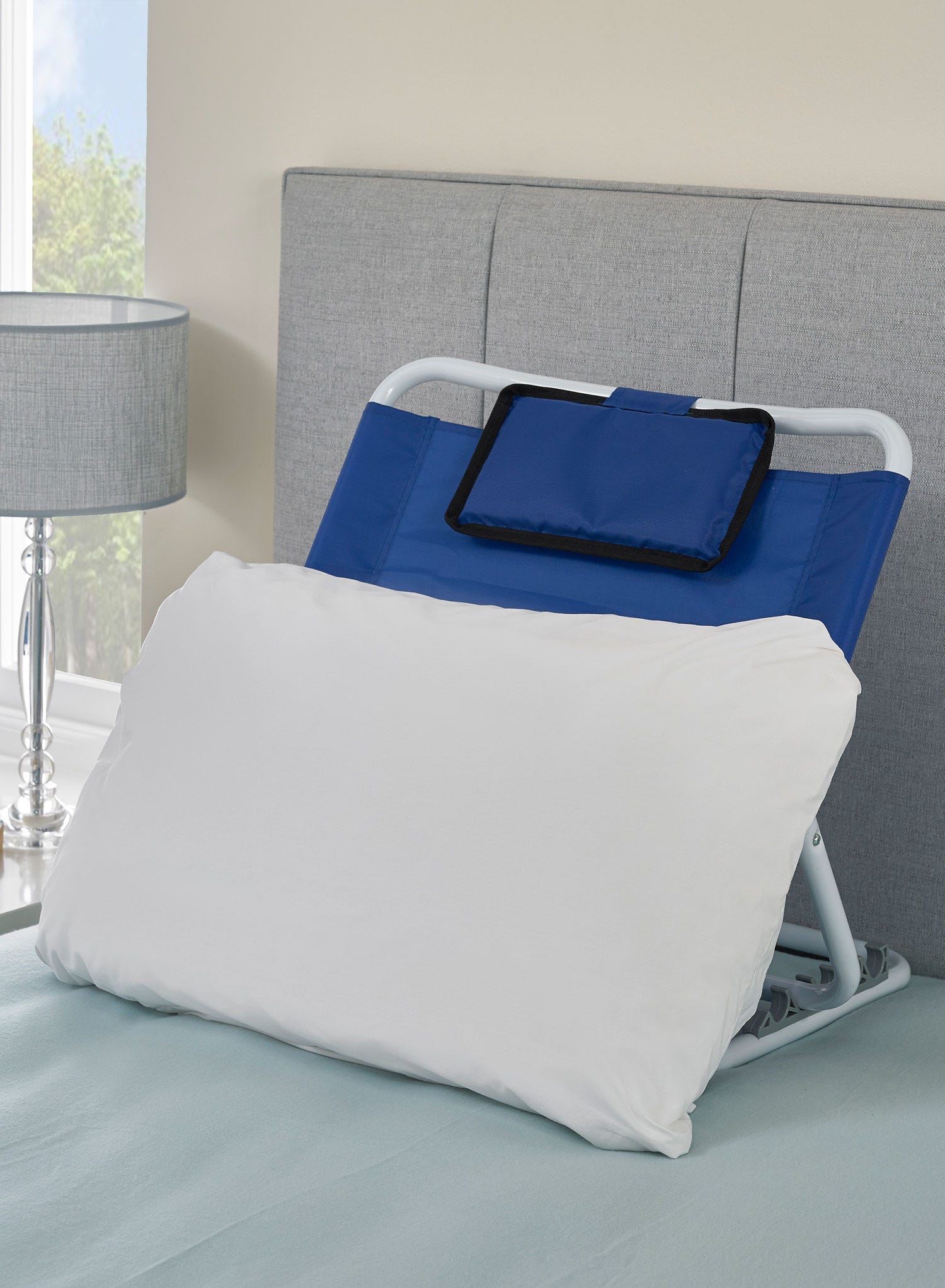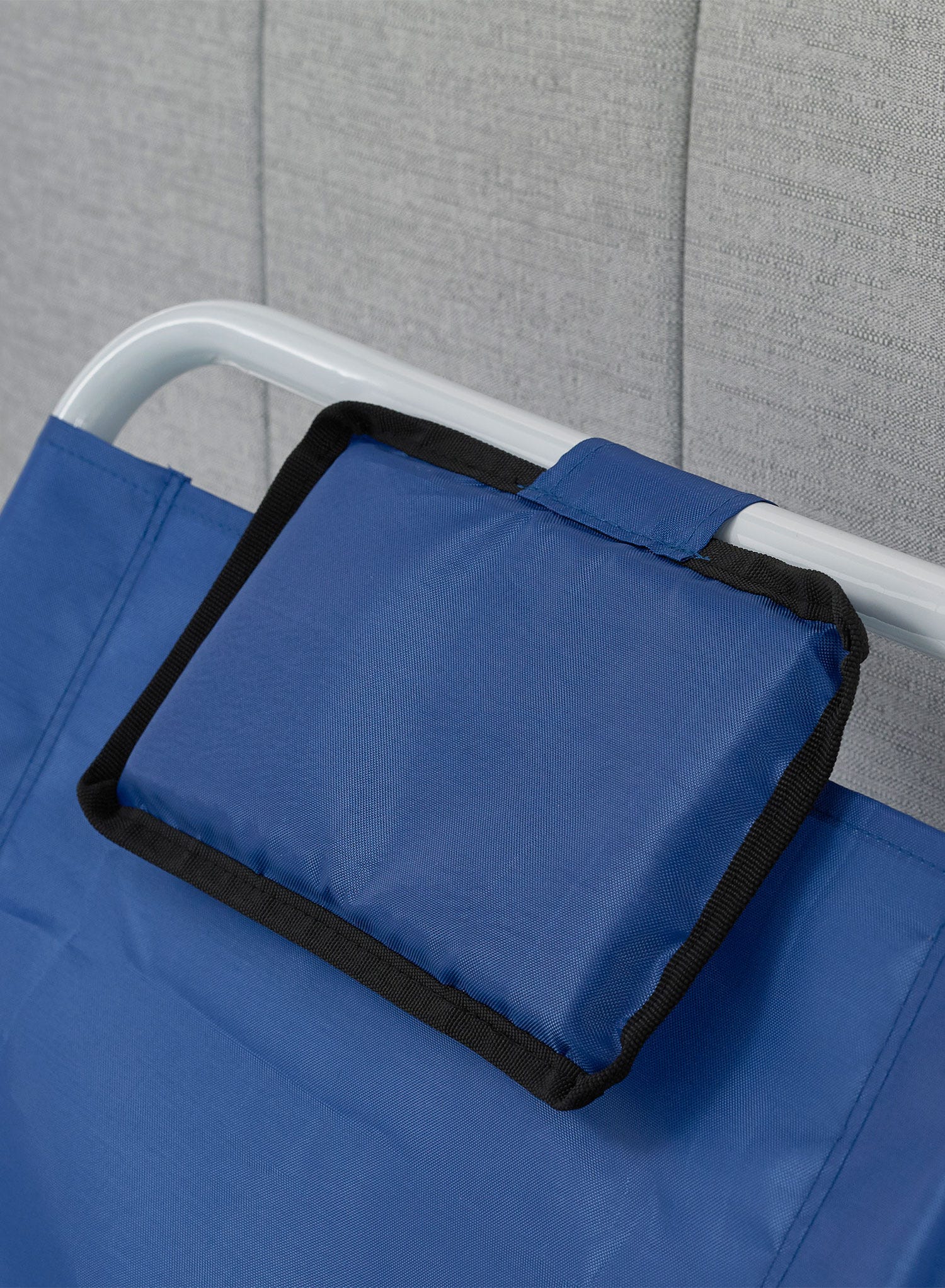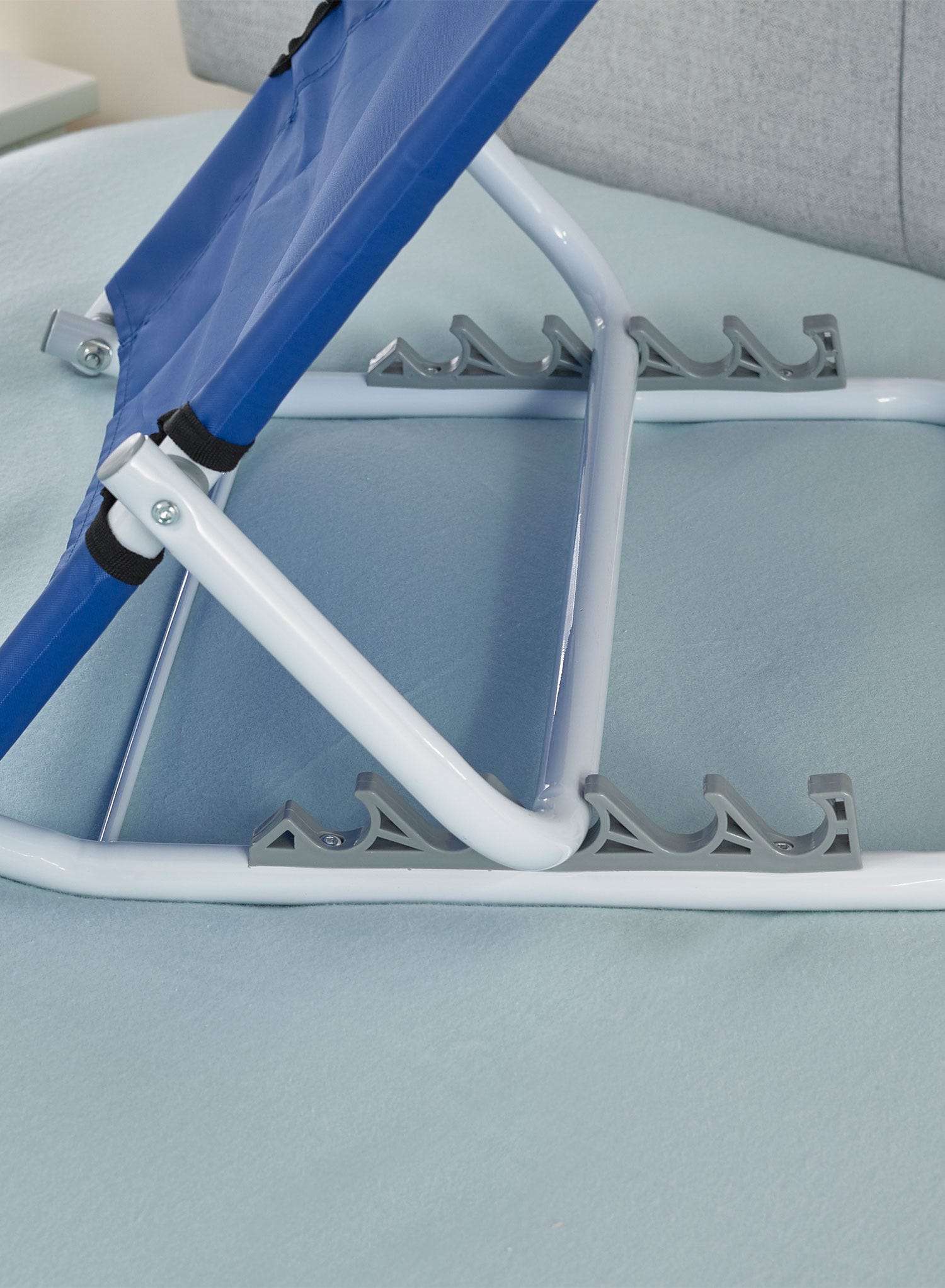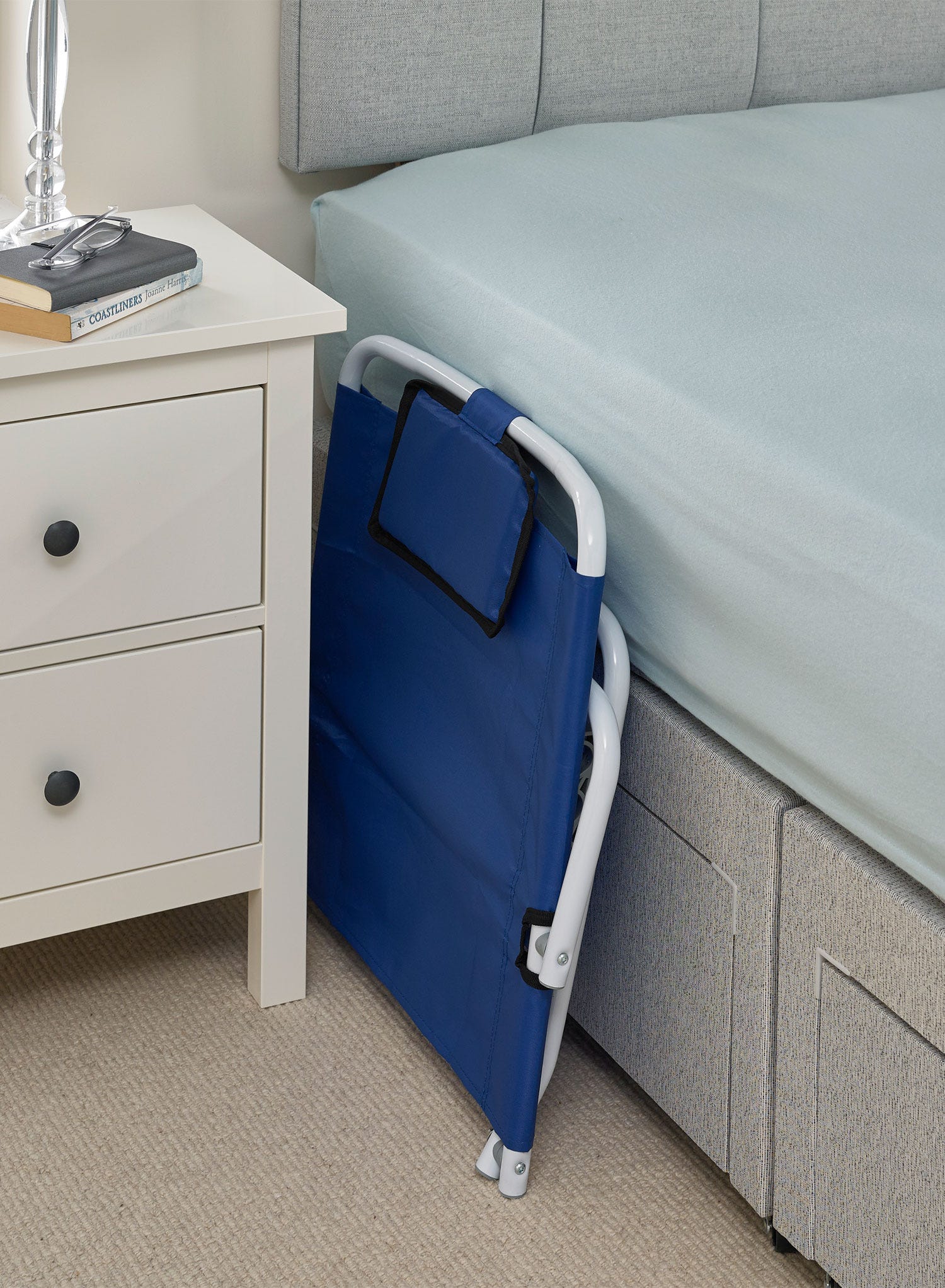 Adjustable Bed Backrest
Qualifies for VAT Relief
?
OT
Find out more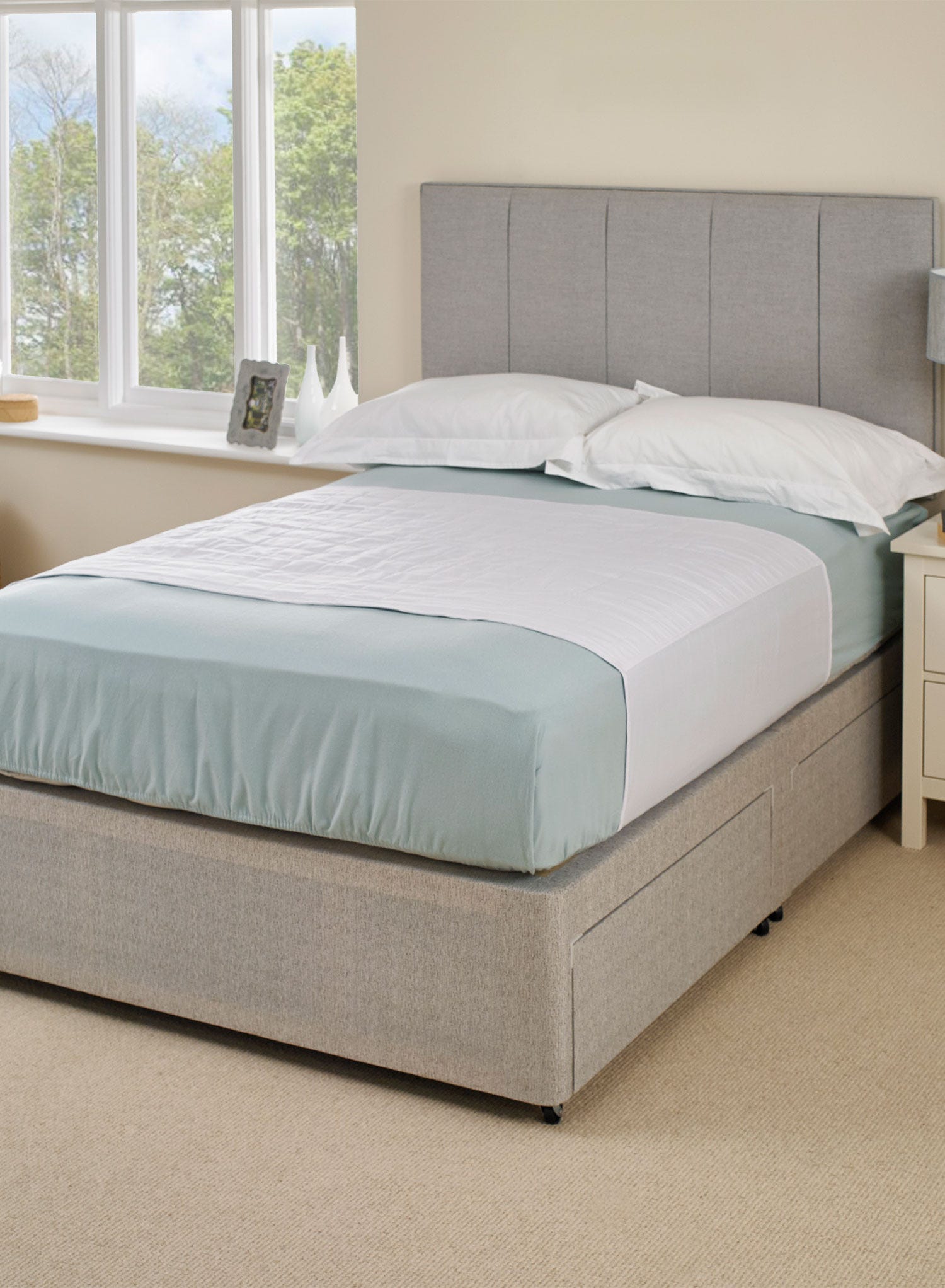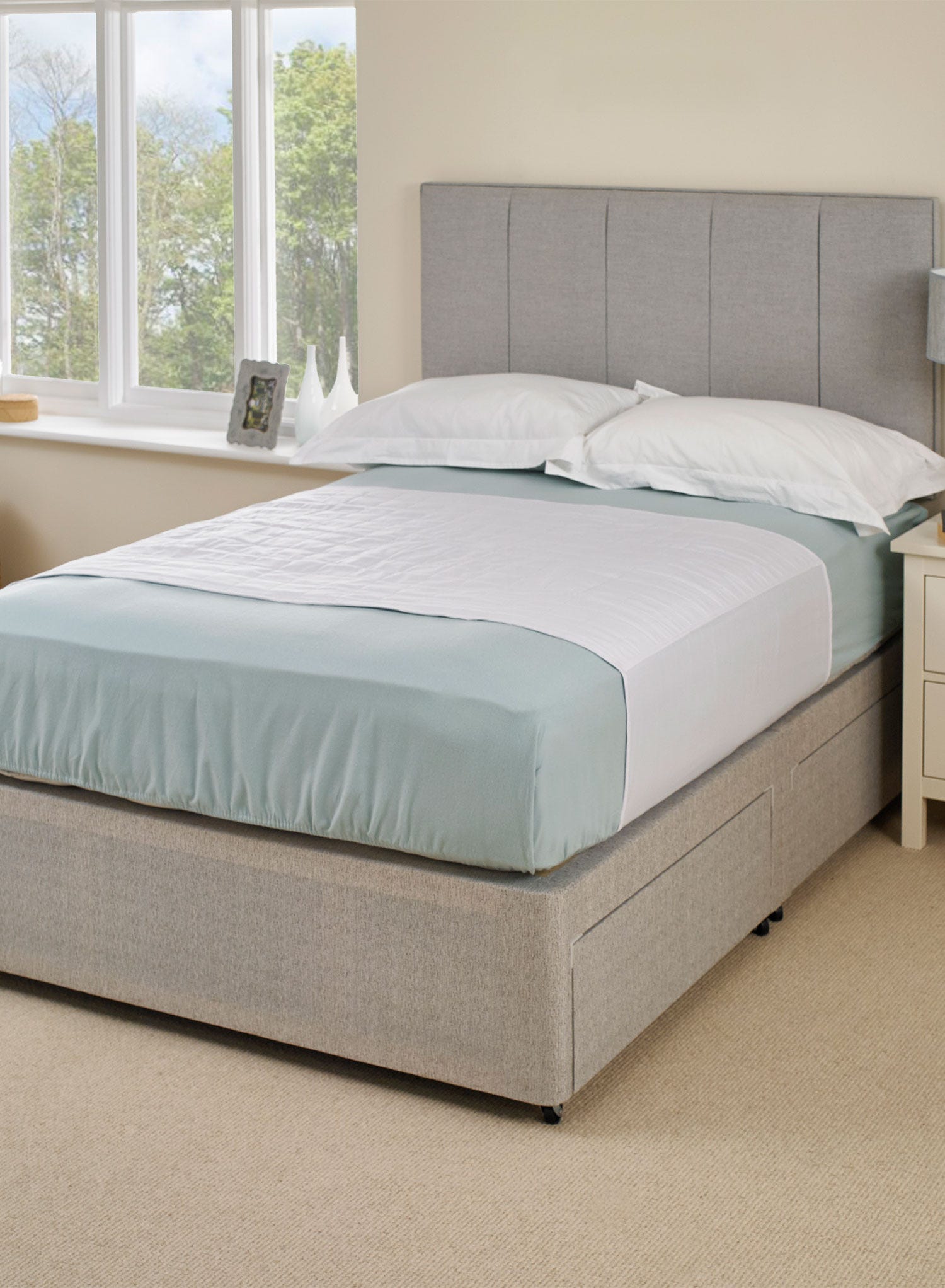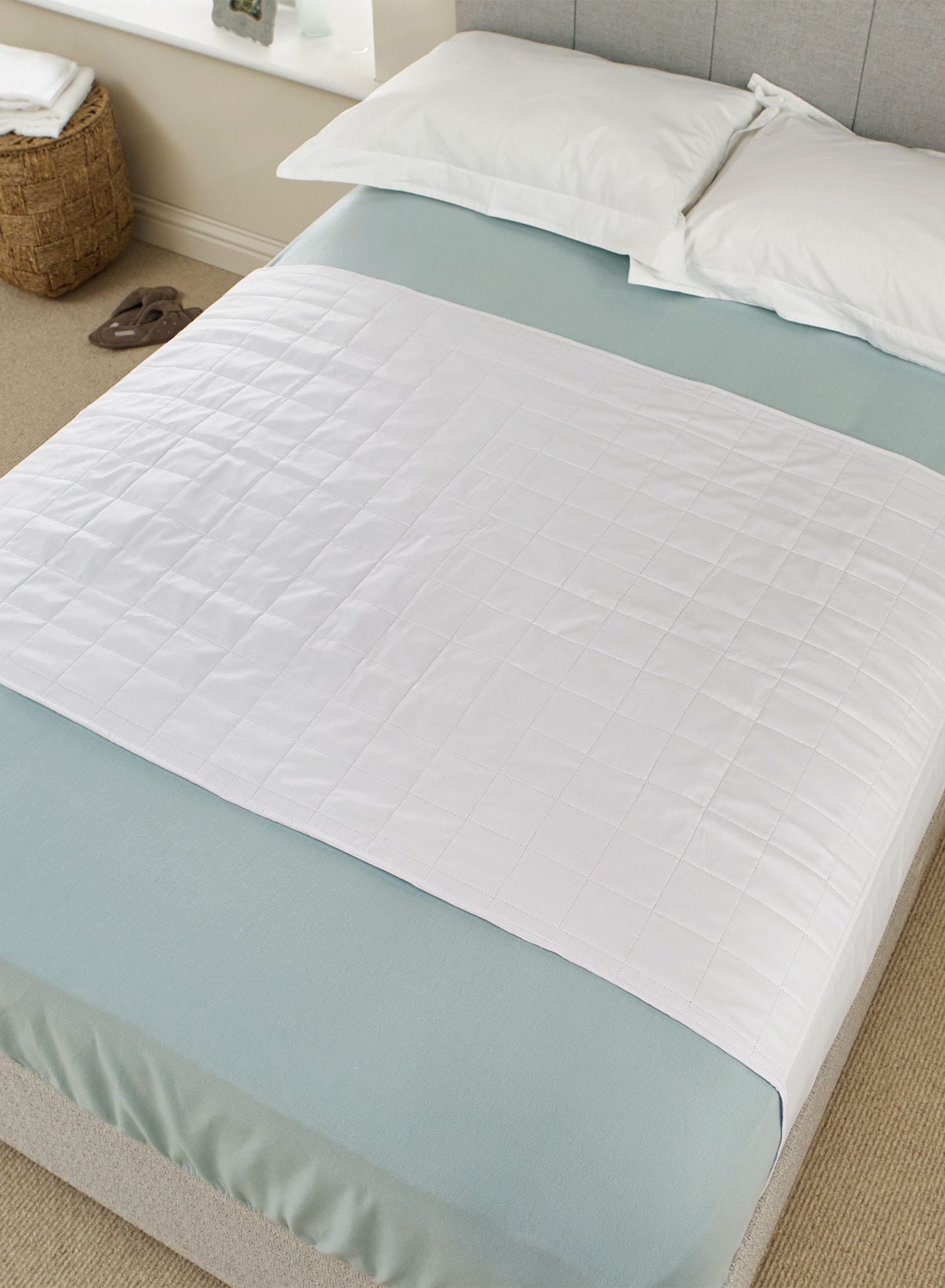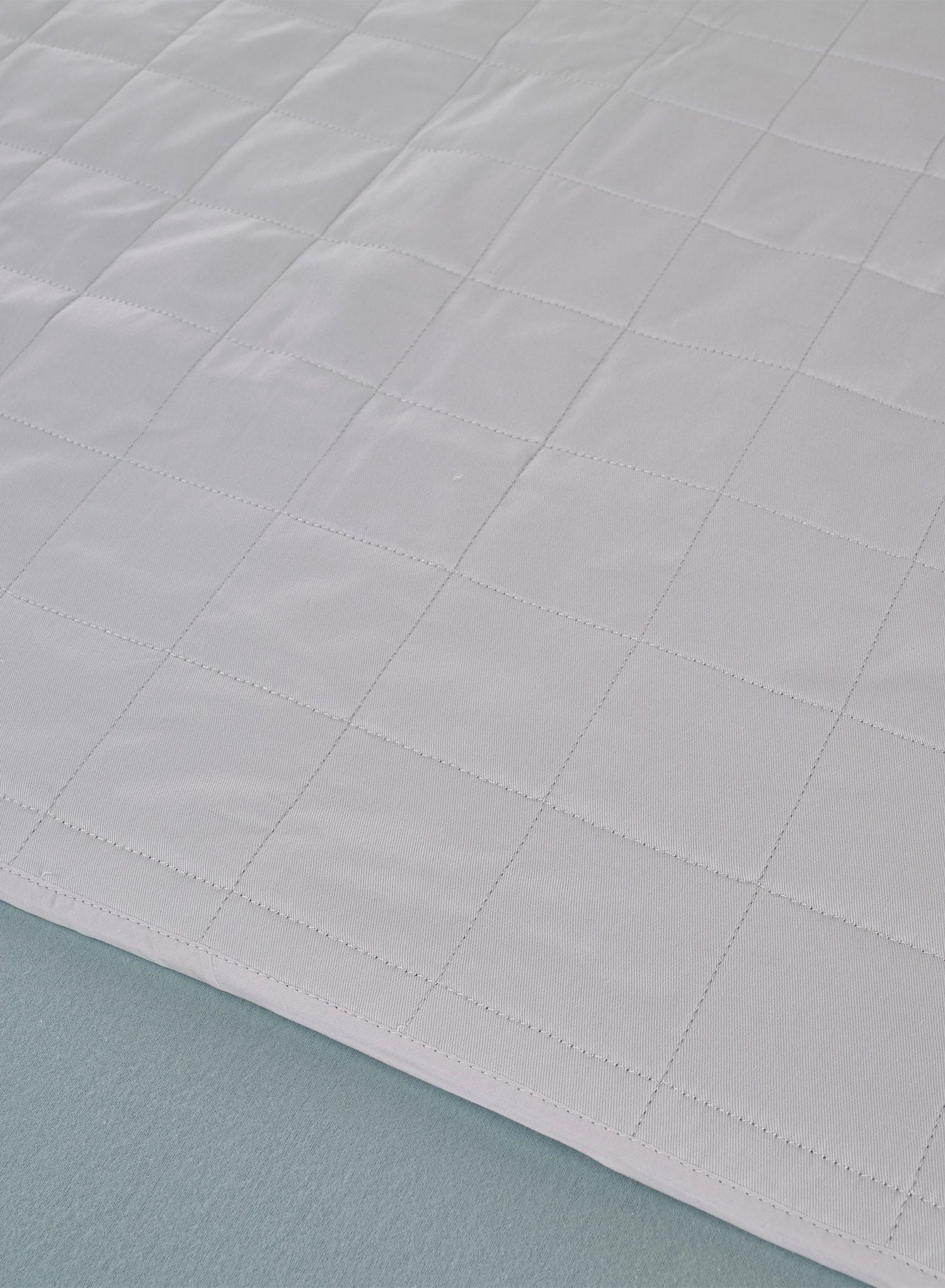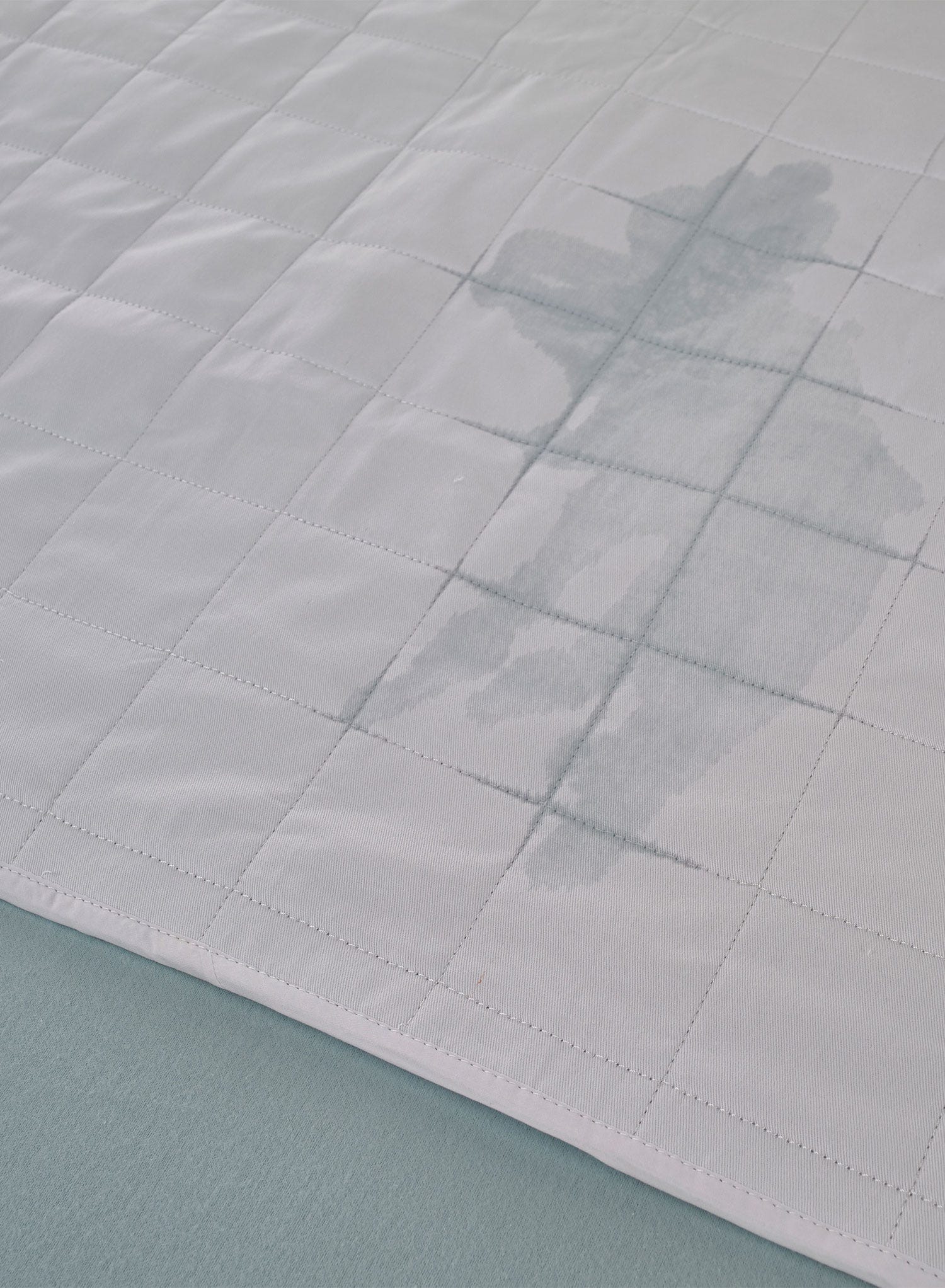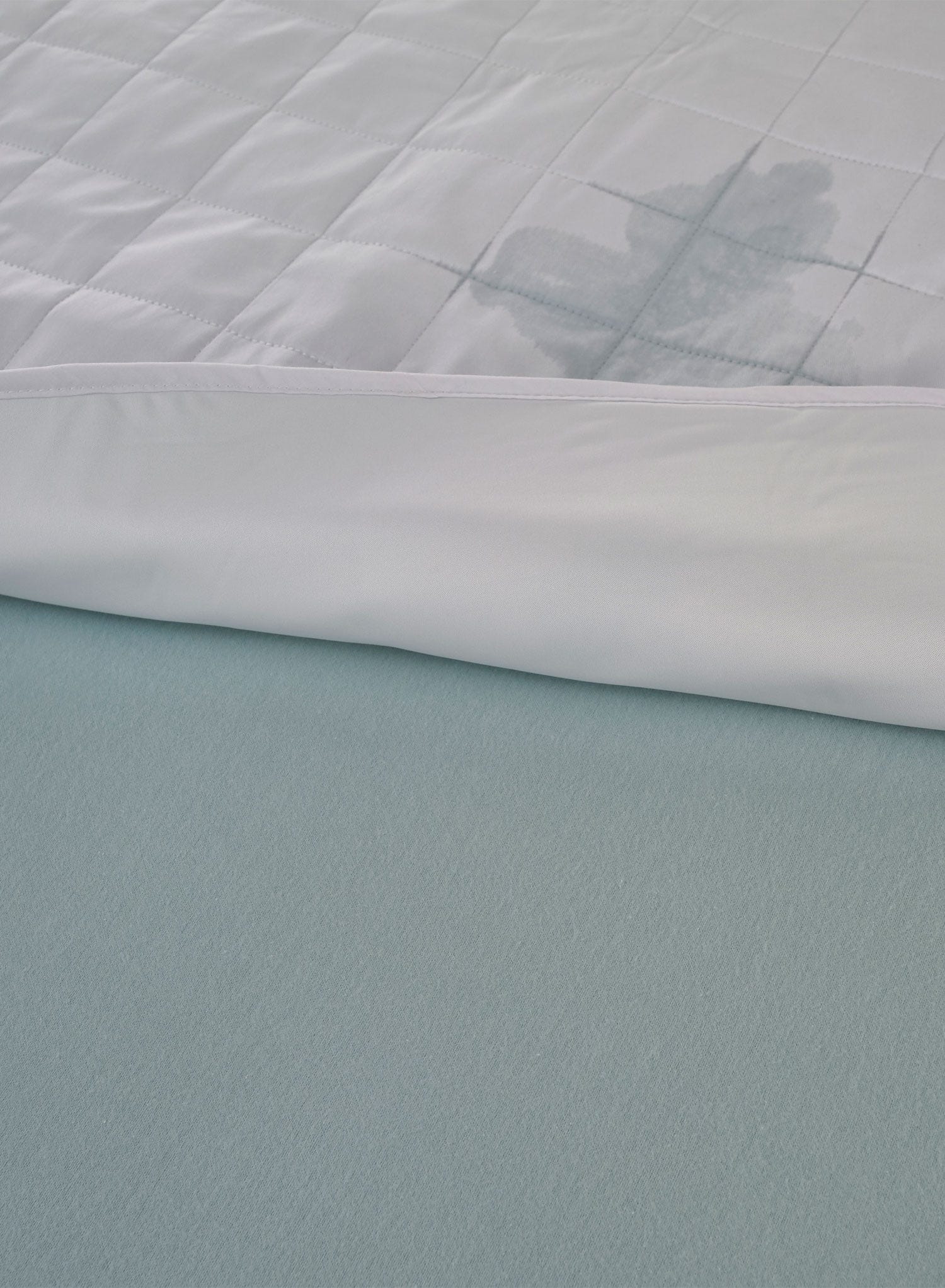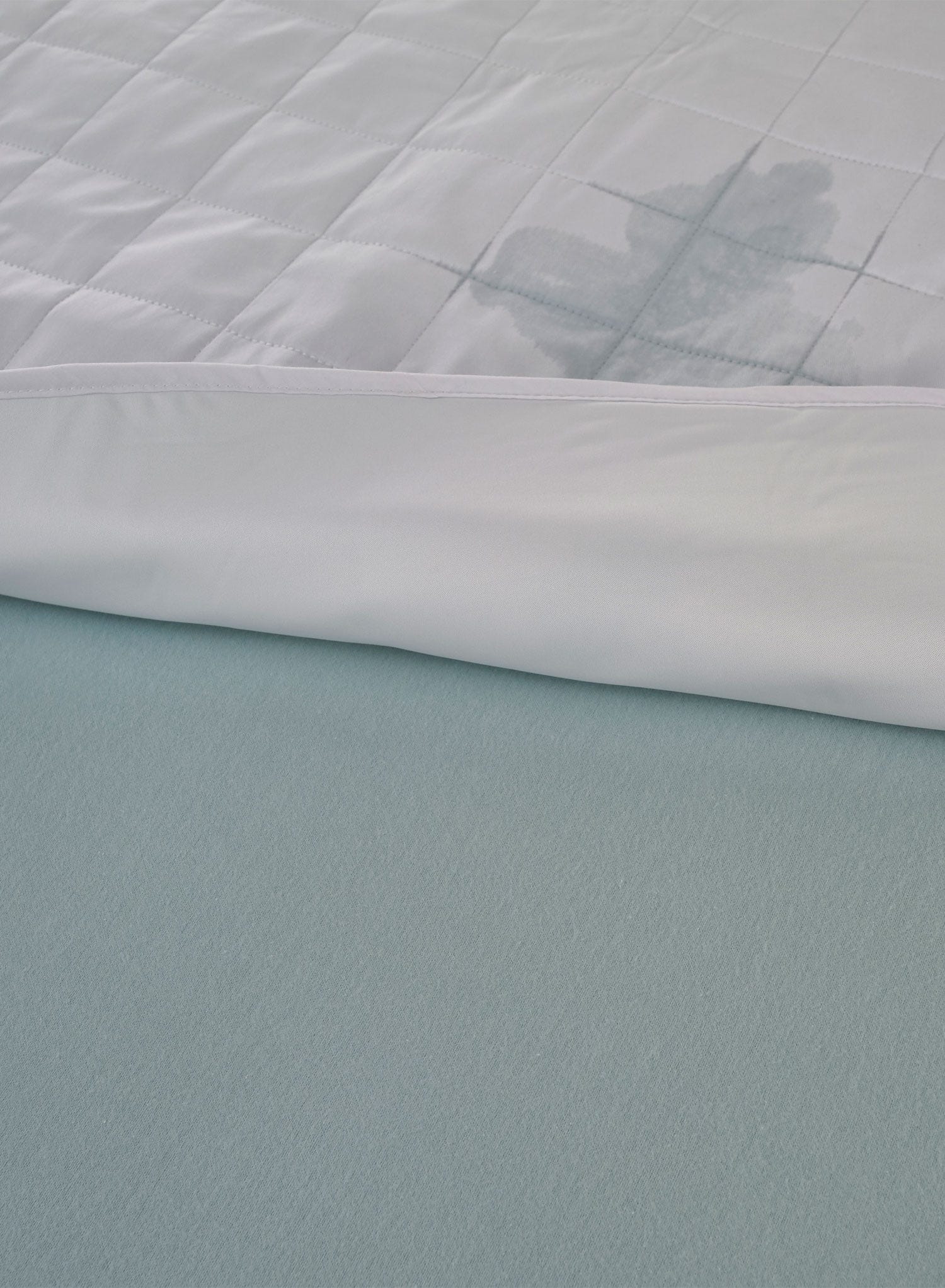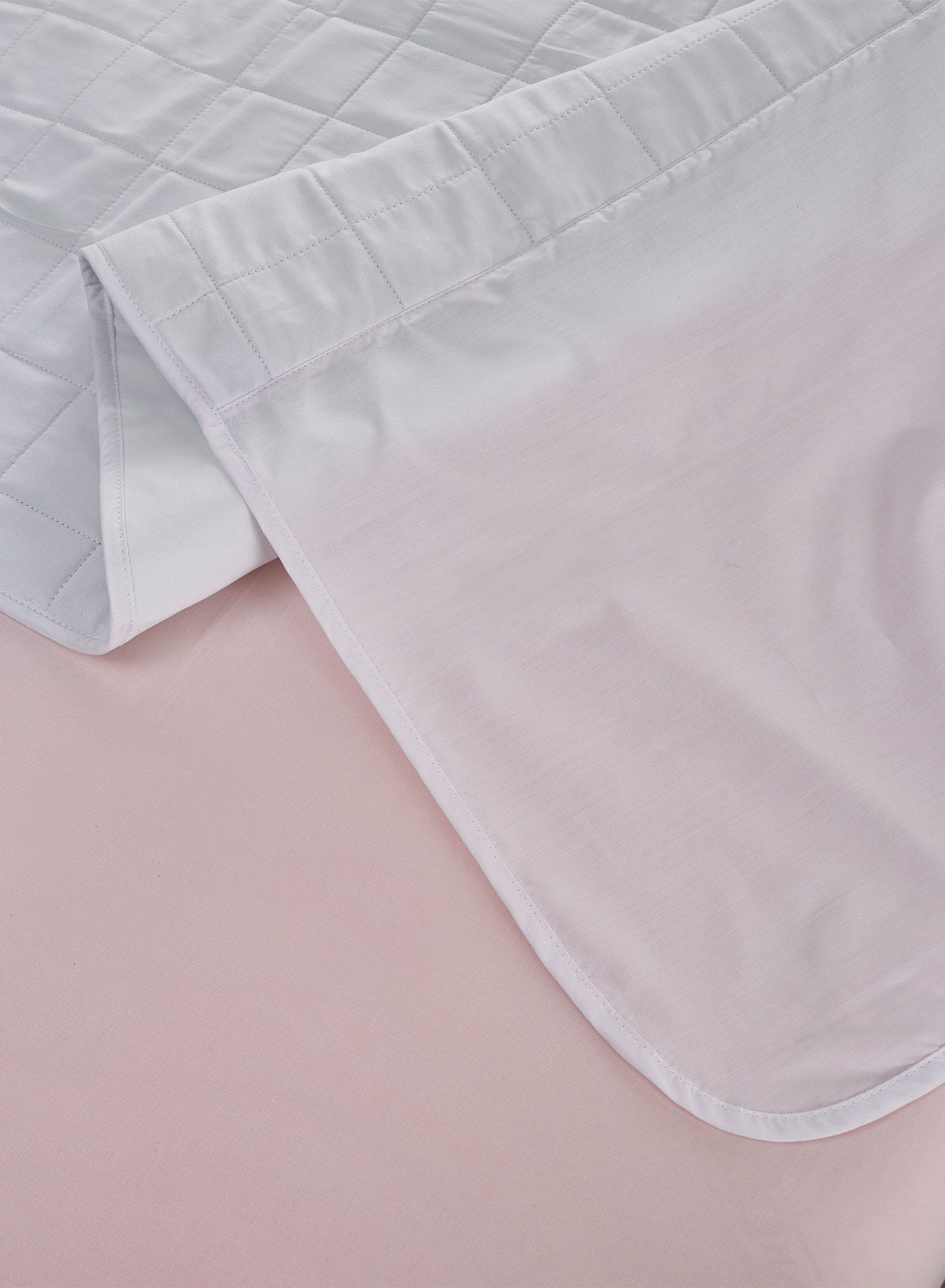 Waterproof Flat Sheet
Product Code:
 BD03010001.PC
Qualifies for VAT Relief
?
Find out more